Christopher Street West, organizer of the annual L.A. Pride parade and festival, is seeking applicants for membership on its board of directors.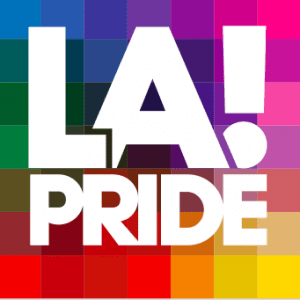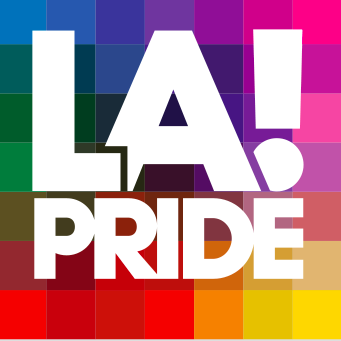 "Being a part of L.A. Pride's Board takes a lot of passion, commitment, and dedication," said Chris Classen, CSW board president, in an announcement today. "The directors on our board don't just sit around the table making decisions; they get their hands dirty and work tirelessly throughout the year to give back to our local community."
"What many people don't realize is that it takes a small army of dedicated individuals comprising a variety of skill sets to plan and execute the many community-focused programs and initiatives led by L.A. Pride throughout the year."
According to the announcement, "the goal of this recruitment effort is to attract thought leaders, influencers and doers across marketing, finance, legal, fundraising, corporate sponsorship, event management, operations, programming and more."
"We've got some some big goals for the year ahead," Classen said. "I'm hoping a large and diverse array of people apply so we can build the right team to help us make the 2018 Pride season the best yet."
Interested applicants can download an application online. All applications must be received by CSW no later than Sept. 8. More information can be obtained by emailing info@lapride.org.
CSW has gone through a tumultuous two years, with a loss of nearly $400,000 on the 2016 Pride parade and festival and a decision to replace the 2017 parade with a "Resist March." To date, CSW has not released financial information about the 2017 event.
In January four of its 15 board members resigned, complaining about a lack of transparency and being forced to sign what some saw as onerous non-disclosure agreements. Brian Pendleton, the founder of the Resist March, joined the CSW board just before the June event and resigned shortly thereafter.