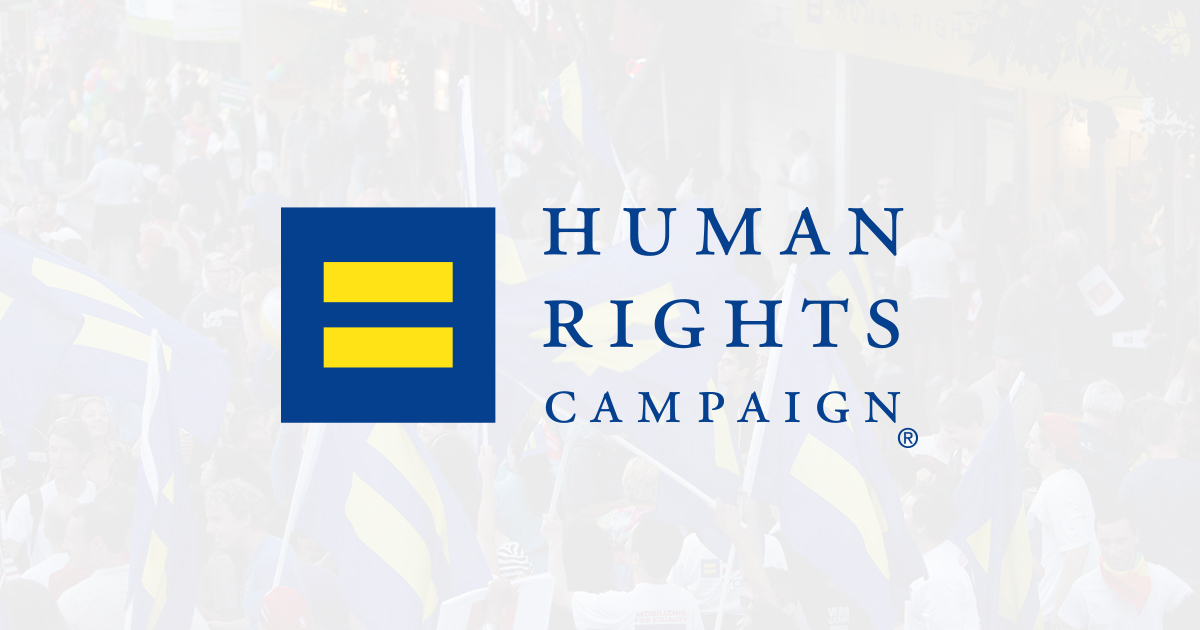 Human Rights Campaign's Los Angeles Chapter will have its annual dinner planning meeting at an as-yet-undisclosed location in Santa Monica from 9:30 to 11:30 a.m.
The potluck brunch hopes to attract volunteers for the annual fundraising dinner with experience in areas such as nonprofit galas, silent auction, graphic design and networking.
Those interested in attending can RSVP online .