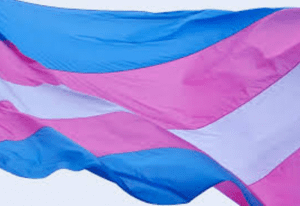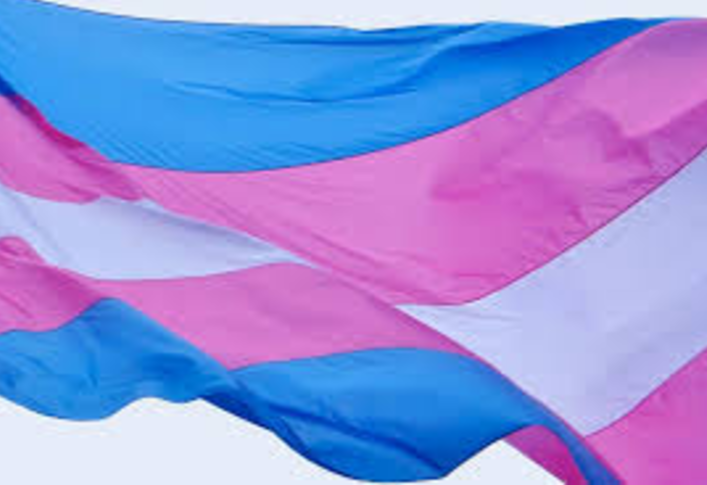 The City of West Hollywood and Bet Tzedek, a nonprofit legal services organization, along with pro bono legal volunteers and members of the LGBT Bar Association of Los Angeles, will host a free legal clinic tomorrow to help individuals complete the paperwork necessary to apply for a legal name and gender marker change. Volunteers will also assist with completing fee waiver applications.
The clinic will take place on Tuesday from 5 to 7 p.m. at the Plummer Park Community Center, 7377 Santa Monica Blvd. near Fuller, in Rooms 5 and 6. It is free, but RSVPs are required, as space is limited.
According to the National Center for Transgender Equality, approximately two-thirds of transgender survey respondents reported their identification documents are not up-to-date. Accurate IDs are essential to opening bank accounts, starting new jobs, enrolling in school, traveling and more.
For more information and to make a reservation, contact Jordan Aiken at (323) 549-5894, or jaiken@bettzedek.org