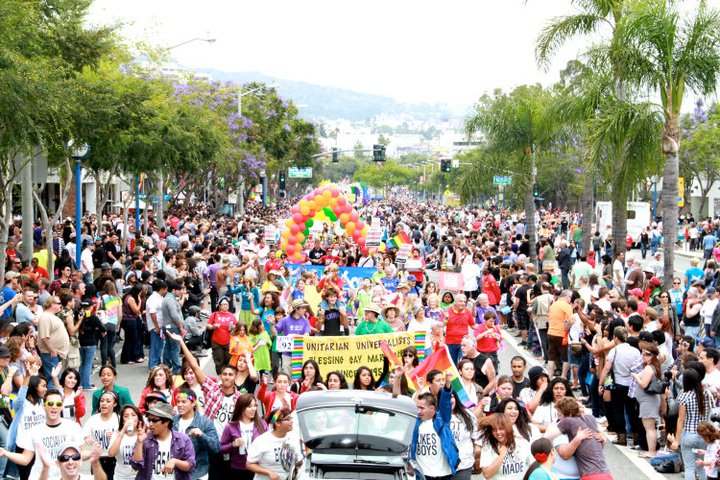 Christopher Street West today announced the selection of eight new members to its board of directors
and that three are stepping down.
The new board members are:
— Gregory Alexander, Founder, A Club Called Rhonda
— Mistress Cyan, President and CEO, Sanctuary Studios
— Gerald Garth, Program Operations Manager, AMAAD Institute
— Kevin Kelley, Vice President of Creative Development, Propper Daley
— Alexandra Magallon, Workforce Development, TransLatin@ Coalition
— Estevan Montemayor, Communications Director for L. A. City Councilmember David Ryu and former member of the WeHo Public Safety Commission
— Julie Neumark, Marketing Director and Content Strategist
— Brian Rosman, Founder, Dog and a Duck Marketing and PR
.
They will join current board members Steve Andrews (secretary), Chris Classen (p), Erica Meyer, Raul Rios, Marquita Thomas and Shayne Thomas.
Stepping down will be Craig Bowers, Mike Carriere (treasurer), and Ashlee-Marie Preston. "Even though these Board members are approaching the end of their terms, they will continue to stay actively involved with CSW in a variety of ways," CSW said in a press release. "The entire CSW Board thanks them for their service and unwavering dedication to LA's LGBTQ+ community."