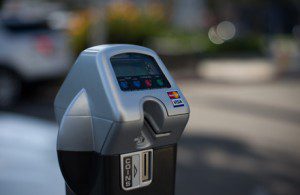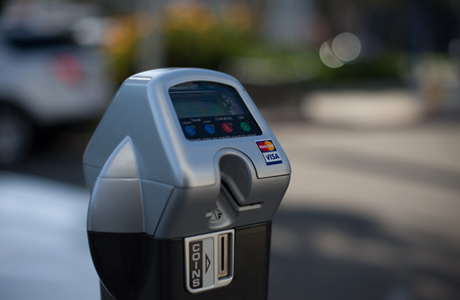 Another thing to be thankful for on Thanksgiving Day — some parking regulations will not be enforced in the City of West Hollywood.
Those are parking meter payments and time limits, peak hour parking restrictions that could otherwise result in your car being towed, and banning parking during street sweeping periods. Permit parking regulations and all others will be enforce on Thanksgiving Day. And the city will resume enforcing all regulations on Friday.
West Hollywood City Hall will be closed on Thanksgiving Day, but parking permits can be obtained at the Kings Road Parking Structure at the northeast corner of Santa Monica Boulevard and Kings Road and at the West Hollywood Sheriff's Station on San Vicente Boulevard, just south of Santa Monica.