What about Ed Buck?
On Dec. 27, two days after Christmas, it will be five months since the dead body of a 26-year-old black man was found in the apartment of a politically active 63-year-old white man in West Hollywood.
Also found, according to a disturbing report by the L.A. County Coroner's Office, was a cabinet filled with sex toys, syringes and what paramedics described as "suspected methamphetamine," the drug that caused Gemmel Moore's death.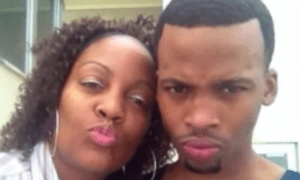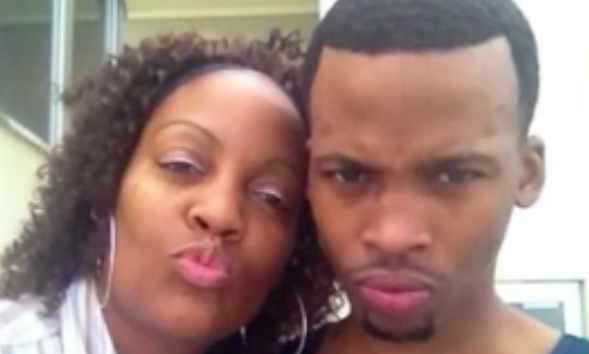 Thanks to pressure from Moore's mother, LaTisha Nixon, and West Hollywood City Councilmember Lindsey Horvath and L.A. City Councilmember Mike Bonin, the L.A. County Sheriff's Department several weeks later announced that it would take another look at a death that the Coroner's Office had designated "an accident." The District Attorney's Office announced it would grant limited immunity to prosecution to young sex workers like Moore who came forward to talk about their experience with Buck.
Did Ed Buck kill Gemmel Moore, as is alleged by some of Moore's friends and family members? We may never know, given the difficulty of proving that Buck injected Moore with the drug, as some allege, or even provided it to him (both allegations denied by Buck's lawyer). After all, no witnesses were present.
But what we do know is that a very vulnerable young man, a young black man without a regular place to sleep and without much money, a young black man who admitted to working as an escort for the money, is dead. And we know that he is not the only young black man who Ed Buck has paid to stop by his Laurel Avenue apartment.
So, the question is why hasn't the Los Angeles County District Attorney charged Buck with possession of methamphetamine? It is an incredibly addictive and dangerous drug that some would describe as the gay epidemic of this decade, a decade when HIV still exists but won't kill you.
Why hasn't the West Hollywood City Council more aggressively pushed for an answer to that question? The Council will consider regulating dog groomers at its meeting on Monday, and has taken a stand in opposition to the dog meat market in Yulin, China (whose city council likely doesn't follow the WeHo Council's decisions). But why hasn't it bothered to speak up and act on the meth epidemic in West Hollywood and the greater Los Angeles gay community? Why hasn't it publicly demanded an investigation into rumors of human trafficking in West Hollywood, rumors that include young Asian women as well as young black men? Why hasn't it pushed harder for an answer to the question: What about Ed Buck?
In California, a first-time conviction for possession of methamphetamine results in a misdemeanor "diversion," in effect an education program, after which all charges are dropped. Not an especially tough punishment, but such a conviction would send a powerful message.  It also might wake up some WeHo residents who have dismissively responded to Moore's death by saying that, at the age of 26, he was an adult responsible for his own decisions. Of course he was. But he was an extremely vulnerable adult, probably much more vulnerable than those young adults who are calling out powerful entertainment industry, media and other executives for their sexual exploitation.
Dec. 25 will be the first Christmas in 26 years in which the only way Gemmel Moore's family and friends can communicate with him is through their prayers. One Christmas gift we should all pray for is action by the L.A. County Sheriff's Department, the L.A. County District Attorney and the West Hollywood City Council.
UPDATE: An earlier version of this story erred in stating that a conviction for possession of methamphetamine would result in a mandatory sentence of felony probation. A change in California law now results in what is called a misdemeanor diversion.  The story has been updated.