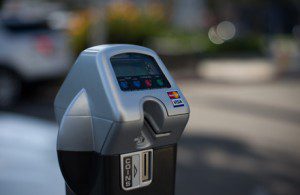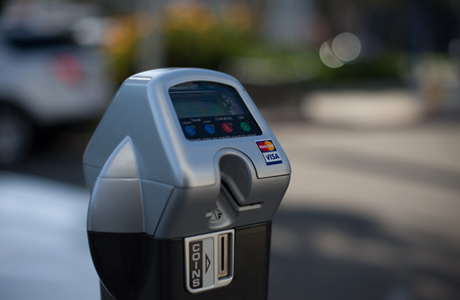 West Hollywood City Hall and its automated parking garage will be closed and certain parking regulations will not be enforced on Monday, Martin Luther King, Jr. Day.
The city will not require payments to parking meters or enforce parking meter time limits. There will be no towing of vehicles parked on major streets during rush hours nor towing of cars parking on the sides of streets scheduling for sweeping on Monday.
However, residential permit parking restrictions will be enforced.
Enforcement of regular parking regulations will begin again on Tuesday.