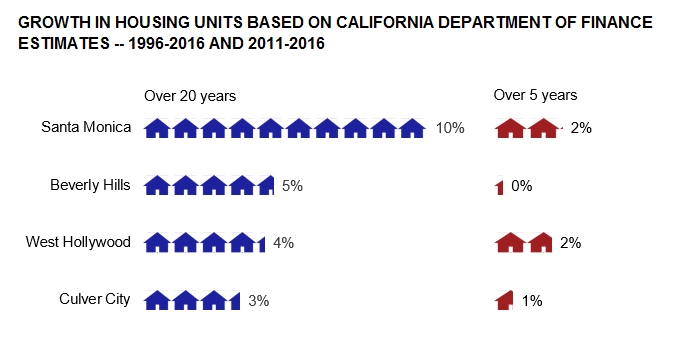 The City of West Hollywood is hosting two community meetings this month on housing, one of the complex and controversial subjects in WeHo and most of California.
The meetings will offer a look at the city's goals for addressing housing needs. City staff members will be in attendance to discuss several programs that are underway and planned.
The first meeting takes place tomorrow, Thursday, from 6:30 to 8:30 p.m. in rooms 5 and 6 at the West Hollywood Community Center at Plummer Park, 7377 Santa Monica Blvd. On Feb. 15 there will be a community meeting from 6:30 to 8:30 p.m. at the West Hollywood Library Community Room, 625 N. San Vicente Blvd. Attendance is free at both meetings.
Each meeting will present the same information and follow the same format. Anyone requiring special accommodations, is asked to call the city's Rent Stabilization and Housing Division in advance at (323) 848-6450.
The State of California is in the middle of a housing crisis, with the issue particularly serious in the San Francisco Bay Area and Greater Los Angeles.
The number of housing units constructed in those areas is far behind the number required to housing their growing populations. That is largely because of a pushback by existing home and condo owners against constructing new housing. Adding additional housing to the market reduces the overall cost of housing and the value of existing homeowners' property. That pushback is reflected in complicated restrictions on development that have been championed by some members of the West Hollywood City Council and by homeowners, who make up 22% of the city's population.