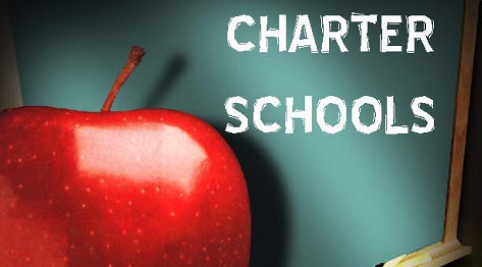 The City of West Hollywood will co-sponsor "Charter Schools 101," the Parents Education League's workshop on charter schools 'on Thursday.
The workshop will take place from 10 a.m. to noon at the City Council Chambers located at 625 N. San Vicente Blvd. Those attending are asked to RSVP online.
Keith Dell'Aquila, regional director for the California Charter Schools Associationj, will talk about charter schools as an option for kindergarten, elementary, middle and high schools. Topics covered will include charter school definitions, charters vs. other public options, measurable standards for school evaluation, admissions policies, and accountability.
The workshop is free and open to the public. Free validated parking is available at the five-story parking structure adjacent to the West Hollywood Library.