The March 2019 lineup for election to three seats on the West Hollywood City Council continues to grow, with incumbent Councilmember Lauren Meister now having filed papers stating her intention to seek re-election.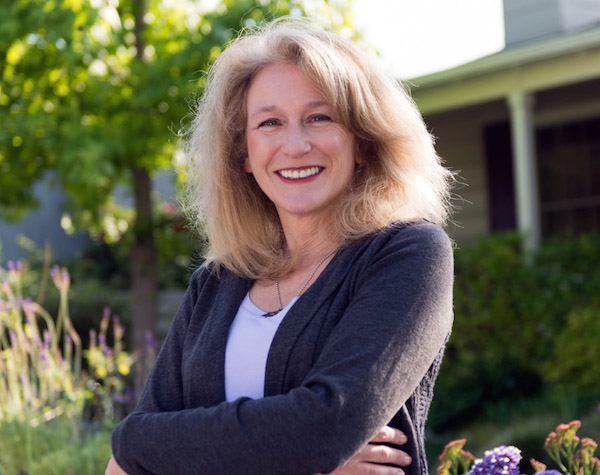 Meister joins two other candidates who filed such papers. They are Tim Williams and Duke Mason. Williams identifies himself as assistant director for the Brotherhood Crusade's BLOOM Program and as head of a production company called Haus of Liontruth for which he produces a podcast called Supraliminal Ire. He is the first African-American candidate for a council seat. Mason, who recently stepped down from the board of the West Hollywood Community Housing Corporation, is on the city's Lesbian and Gay Advisory Board and was an unsuccessful candidate in the 2015 race for City Council. Tom deMille, an actor who appeared on "Star Trek: Deep Space Nine" as a Klingon named Argon, was an unsuccessful candidate in the 2013 election and has announced that he will be running for election in March 2019.
Incumbent City Councilmember Lindsey Horvath is expected to announce that she will seek another term. Many political insiders expect that Councilmember John D'Amico also will run again, although he has said previously that he wouldn't run for a third term.
Meister was first elected to the City Council in 2015. She has been active in civic affairs in West Hollywood for at least 20 years. She got her start as a neighborhood watch captain. She went on to lead the West Hollywood West Residents Association, the largest neighborhood association in WeHo, representing residents on issues such as public safety, traffic circulation, parking and development, and advocating for protecting green space, preserving the city's history and character and providing off-leash parks for pets.
Prior to her initial election, Meister served on numerous commissions and committees for the City of West Hollywood, including Planning, Public Safety, Campaign Finance Reform and the Permit Parking Advisory Group and the District 1 Parking Committee.
She worked to mitigate the impact of traffic on new and proposed projects in WeHo. On the Council, she has advocated changes in the city's parking regulations, initiatives to support small businesses and efforts to preserve affordable housing.
In 2013, Meister served chaired a committee that successfully fought for term limits, limiting all Council members elected on or after March of 2013 to no more than three full or partial terms on the City Council.
Meister run her own marketing research firm.