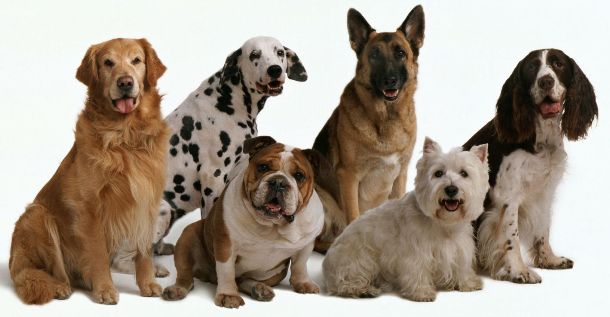 There's a City Council election coming up a little more than a year from now (which means the campaigning isn't far away). And then there was that election in November 2016 (the results of which some of us are still struggling with).
So let's take a break and participate in a contest that beats any election when it comes to the loveliness of the candidates. Let's choose WeHo's Cutest Dog.
As we did several years ago, we're welcoming entries from anyone who has a dog that he or she thinks should qualify, and from friends of those dog guardians. You might want to stop by one of the two newly opened off-leash dog play areas in West Hollywood Park and snap a pic of your pooch there.
Then send that photo to us. You can email it directly to info@WEHOville.com. Or you can post it to the WEHOville Instagram page, tagging it @WEHOville. Just make sure in either case that you add your name and that of your pet.
We're accepting nominations through March 6. At that point we'll ask our panel of local veterinarians to choose the Cutest Dog in WeHo (which we know won't be an easy task, given that there are so many of them), along with four runners-up.
Oh, and there are prizes, which we are putting together now and will announce in a followup. Those prizes do include a story about the cutest dog, with a photo of him or her on the cover of the Spring issue of West Hollywood Magazine. Also a special thank you to our sponsor Just Food For Dogs, West Hollywood.
As City Councilmember Lauren Meister, guardian of Spike, said at the opening of the West Hollywood Park dog play areas: "When people say, 'West Hollywood has gone to the dogs,' they mean it!"
If you have questions, don't hesitate to email them to info@WEHOville.com and you'll get a quick answer.
[instagram-feed]