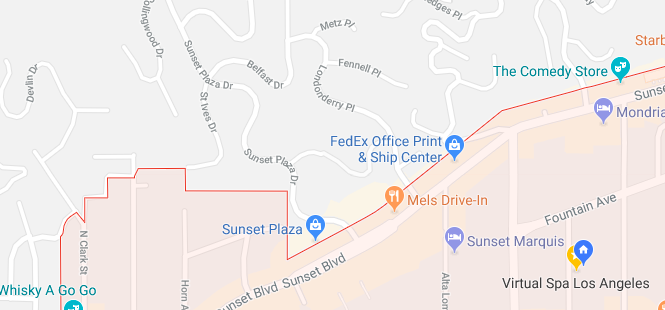 Will we be seeing Peter Thiel at Micky's? Motherlode? The Abbey? Or is PUMP more his speed?
The billionaire Silicon Valley investor, famed for his role as co-founder of PayPal and as a board member of Facebook (and infamous in liberal Silicon Valley for his support of Donald Trump and for underwriting a lawsuit that destroyed Gawker.com, which angered him by revealing that he is gay), is moving to Los Angeles. Apparently right next door to WeHo.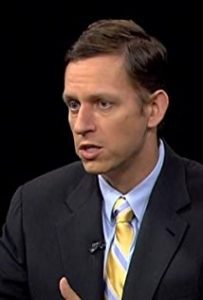 The Los Angeles Times reported today that Thiel is moving himself and personal investment firm to Los Angeles "because he's disaffected with what he sees as the left-leaning politics of the San Francisco Bay Area."
The Wall Street Journal, which first broke the story, reports that Thiel "sees an opportunity to build a right-leaning media outlet to foster discussion and community around conservative topics …"
"Thiel Capital and Thiel Foundation plan to move their dedicated staff of about 50 employees to L.A., where they will continue to oversee Mr. Thiel's personal holdings…" the Journal reported. Other investment funds associated with Thiel will remain in San Francisco.
Thiel paid $11.5 million for his Los Angeles home in 2012, according to real-estate data website PropertyShark. The house he bought is said to have been the home of Los Angeles restaurateur Dave Chasen, who opened the famous Chasen's in 1936.
A website devoted to Paul R. Williams, Chasen's architect, reports that he bought the two-acre lot in 1950. According to that website, it has a 300-degree panoramic view "all the way from the San Gabriel Mountains to the Pacific Ocean, with the whole city of Los Angeles spread out in between."
Thiel tore down that house in 2012 and replaced it with what now will be his 7,000-square-foot primary residence.
And exactly where is that house? A Google map search identifies the location as Metz Place, just one mile down Londonderry Place from Mel's Drive-In on Sunset.