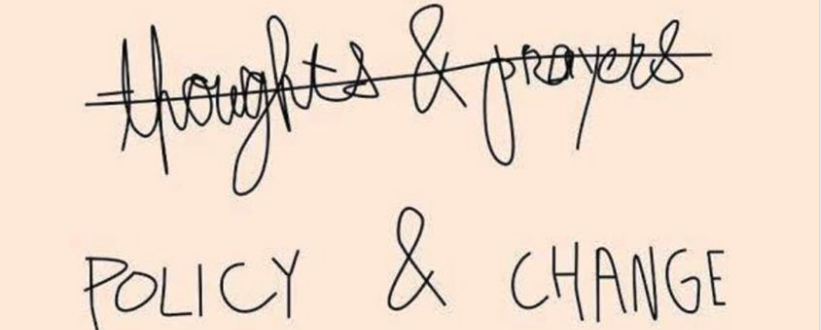 California alumni of Marjory Stoneman Douglas High School gathered at West Hollywood Library today to discuss gun safety and the massacre at their school on Feb. 14 that killed 17 students. It has been described as the worst school gun massacre in the world.
The event was attended by U.S. Rep. Adam Schiff (D-Burbank).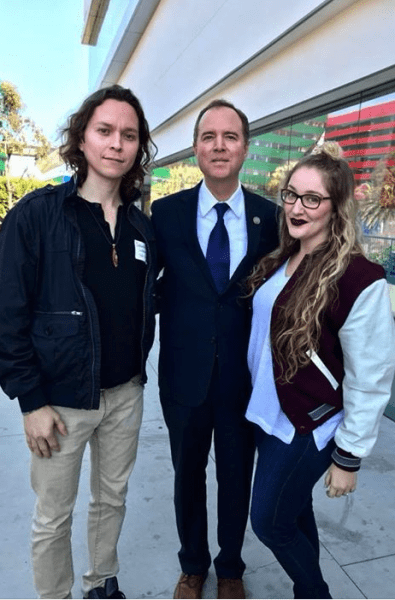 CBS LA covered the meeting, reporting that Schiff told the alumi: "If this school resource officer lost his job because he did nothing, those members of Congress should lose their jobs for doing nothing," referring to the school security officer who didn't enter the building while the gun massacre was taking place.
Schiff said the problem the country faces is the control the National Rifle Association has over Congress.
"It's been primarily a problem in the GOP. The NRA seems to have a stranglehold on that party. But there are Democrats we haven't been able to get to support gun safety bills," he said.
The MSD Alumni California group posted an announcement of the event on its Facebook page, which indicates it has 146 members.
That page describes the group as "Mobilizing MSD Alumni for political action & change. The Charge is being led at the National level by Rachel Nyswander Thomas – Class of 98 Alum – who has worked in Washington D.C lobbying the government for the past decade. Regional groups will be used to distribute information coming from the national efforts and to mobilize local events."
Christina Dunne Laboy, an alum who attended the meeting, described it on Facebook as "Incredible meeting today with Congressman Adam Schiff and MSD Alumni – California.
"MSD Alumni are all throughout the United States and here to put the NRA – National Rifle Association of America and ALL who accept its money on NOTICE- we stand with the student SURVIVORS of our Alma Mater and ANY elected official who takes NRA money will find themselves UNEMPLOYED. #NeverAgain #MSDStrong #WeareDouglas #EaglePrideNationwide."