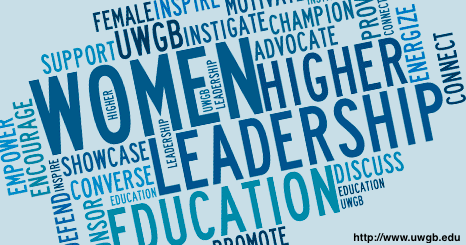 West Hollywood's 23rd annual Women in Leadership Awards event will take place on Wednesday.
The event will honor civil Gloria Allred, the civil rights attorney and women's rights advocate; Ruth Cislowski, a social work educator; Caroline Heldman, a writer and activist, Vera Mijojlic, founder and director of South East European Film Festival (SEEfest), and Dimple Thakkar, CEO of Synhergy Marketing.
The awards honor the achievements of local women in the professional and commercial/industrial business community.
The event and reception are hosted by the City of West Hollywood, the West Hollywood Chamber of Commerce and the city's Women's Advisory Board. It will be held at Custom Comfort Mattress, 8919 Beverly Blvd., from 6 to 8 p.m. Admission is $15 and those attending can RSVP online. Proceeds from the event will benefit the Coalition to Abolish Slavery & Trafficking (CAST).