Many West Hollywood residents will experience power outages over the next five months as Southern California Edison makes improvements to the electric grid.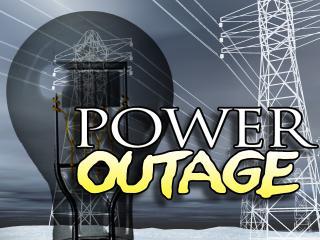 The work is expected to begin in April and continue through August on weekdays and some weekends.
A notification from SoCal Edison says it "will be upgrading underground cable, installing new underground infrastructure, pole replacements and replacing electrical equipment to decrease duration of outages and improve overall circuit reliability.
In addition to the power outages, residents may experience traffic lane and sidewalk closures.
SoCal Edison recommends that residents find a way to manually operate security gates or garage doors that might not operate during a power outage. It also suggests residents keep block of ice inside refrigerators and freezers. And residents who depend on electric-powered life support systems should have a backup power system.
Resident can sign up at sce.com/outage for alerts about the disruptions.