The West Hollywood City Council on Monday will consider adopting a number of changes to fees the city charges for activities ranging from parking at meters to programs for children at city parks.
The proposed increase in the per hour parking meter rate from $1.50 to $2 is likely to spark the most debate. That increase is projected to raise $1.78 million for the city to use to clean sidewalks in commercial areas and increase security patrols.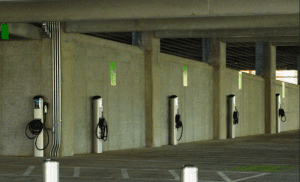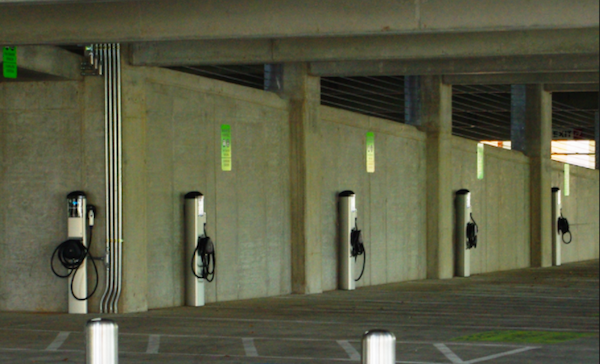 If approved, the changes overall would mean a projected $1.90 million increase in the 2018-2019 fiscal year in revenue from various fees, up 28% from the $6.8 million in the 2017-2018 fiscal year. More than two-thirds of that projected increase would come from the change in parking meter fees.
The other fee changes are relatively minor. For example, the fee for the four-day-a-week Tot Time programs at city parks would be reduced from $280 to $240 for a ten-week program. Another proposal is to offer a pass for ten swimming sessions at West Hollywood Park. Currently, the city only offers a 25 swim pass during the eight weeks of summer swim programming.
To encourage the use of electric vehicles, the proposal would offer electrical vehicle owners resident parking permits at half the cost of those acquired by owners of conventional vehicles. That means the fee would be $11 for the first vehicle, $15 for the second and $26 and $38 for the third and fourth, respectively.
Another parking-related change proposed is to eliminate the two-hour limit for parking at the Queens Road parking lot. "This will help support the area businesses by providing affordable off-street parking for an extended period of time for their patrons," says a City Hall memo to the City Council.
Some other increases, such as the annual increase in the city's affordable housing in lieu fee, which a developer can pay into the city's Affordable Housing Trust fund instead of building required affordable housing units, already are dictated by existing city ordinances.
The City Council will consider these fee changes at its meeting at the City Council Chambers, 625 N. San Vicente Blvd. south of Santa Monica. The meeting begins at 6:30 p.m. Free parking is available in the five-story structure behind the Council Chambers with a ticket validated in the lobby.