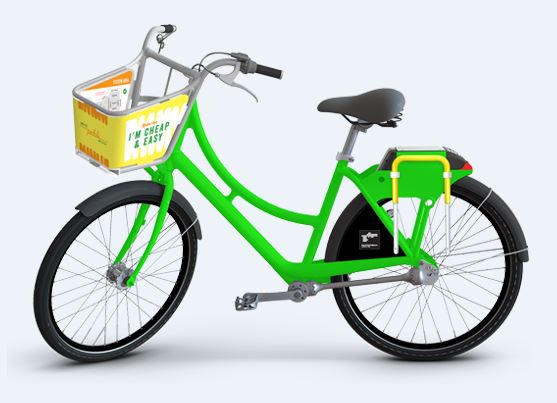 At the two-hour class, which is sponsored by CycleHop and taught by Sustainable Streets, students can learn all the features of the WeHo Pedals "Smart Bikes," basic rules of the road and essential safety tips for riding the bikes safely and lawfully.
All participants will receive a free helmet and free ride time on smart bikes.
The class, which is free, begins at noon and runs until 1:30 p.m. at a location in West Hollywood to be announced. Those attending can register online.