An effort by Tai Sunnanon, a member of West Hollywood's Public Facilities Commission, to have a judge make permanent a temporary restraining order issued against a Montebello City Council member was rejected on Wednesday.
Judge Hank Goldberg, whose decision was first reported by the Whitter Daily News, said that Sunnanon had failed to prove he needed protection against Vivian Romero, whose actions the judge described as those of a junior high school student.
"It's not a threat," Goldberg said. "… It's disagreeable conduct."
Sunnanon, who heads the Strategic Insights Group consulting firm, is the interim director of the Independent Cities Association, of which Montebello is a member. Romero was a member of the ICA board when Sunnanon was hired. The ICA is a non-profit organization of 38 cities whose members include Beverly Hills, Culver City, Los Angeles and Santa Monica. It is focused on addressing issues such as public safety, legislative advocacy and intergovernmental relationships.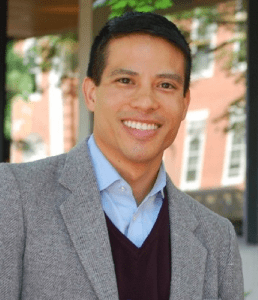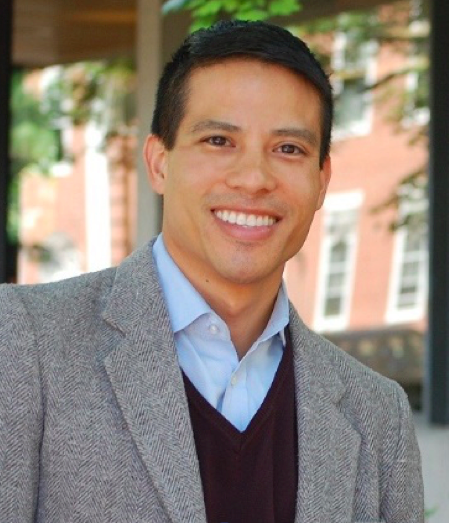 Sunnanon based his request for the restraining order on a series of events that occurred at the ICA's conference Jan. 26 through 28 in Santa Barbara.
According to the Whittier Daily News, Sunnanon said he and Romero had had a fraught relationship since last summer. During the summer Sunnanon said, Romero called him several times, claiming he owed money to her and her partner, Shannon Calland, who worked with Sunnanon as a consultant.
Sunnanon ended Calland's contract shortly before the January conference. Romero's lawyer alleges that Sunnanon filed the restraining order because of the dispute over the contract.
In his request for a permanent order, Sunnanon claimed that he was waiting in line for coffee at the Santa Barbara conference when Romero shoved her left shoulder into him and said, "You're going to get it." He said that later she also cursed at him and called him a liar and thief.
Bryce Ford, a Santa Barbara police officer, said Sunnanon initially told him that he didn't know who Romero was, although he had claimed he had been harassed by her since last summer. He later told the officer that he did know her. Sunnanon told Romero's attorney that he was in shock when Ford initially questioned him.
Sunnanon also claimed that a man talking with Romero at the conference attempted to block him at one point.
Goldberg said he believed that Romero called Sunnanon a "liar" and "thief," but that that was not enough to justify a restraining order.
Several people at the conference, including Montebello City Attorney Arnold Alvarez-Glasman, told the judge they hadn't seen Romero engage in any of the activities that Sunnanon alleged.
Goldberg ordered Sunnanon to pay $3,000 to reimburse Romero's attorney's fees.
Romero, first elected to the Montebello City Council in 2013, is currently running for a seat in the state Senate "The truth was told," she told the Whitter Daily News. "The truth vindicated me."
"I've learned that you always have to stand up to a bully. As I did in this case," Sunnanon told WEHOville m. "The on-going harassment had to stop and just because someone is an elected official does not give them the right to push you around. For me, the judge's ruling is still a win because it puts the bully on check. Now let's make sure Trump gets his day in court!"