Beverly Hills police today asked for the public's help to locate a man who allegedly attempted to sexually assault a woman near the Beverly Hilton hotel.
The crime happened about 3:45 a.m. Sunday on Wilshire Boulevard at Merv Griffin Way, Beverly Hills police Lt. Elisabeth Albanese said. Hollywood.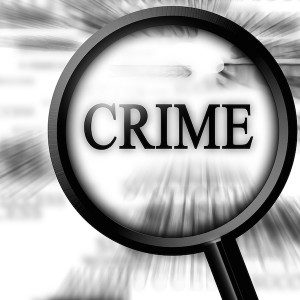 The suspect was captured on surveillance video riding a bicycle and following the victim as she walked from West Hollywood, Albanese said.
"The suspect grabbed the victim from behind and pulled her to a secluded location where he attempted to sexually assault her," the lieutenant said. "The suspect fled the area on his bike, eastbound Wilshire Boulevard to westbound Santa Monica Boulevard."
The suspect was described as Hispanic, in his 30s, about 5 feet 6 inches tall, with black hair in a ponytail and facial hair. He was wearing a dark green shirt. The bicycle is red and single speed.
"These types of incidents are highly unusual in Beverly Hills, and detectives are working to identify and locate the suspect," Albanese said.
The crime occurred near a main entrance to the Beverly Hilton hotel, Beverly Hills police Sgt. Bill Billingsley said. The surveillance video came from the hotel and a number of "high-quality" city cameras, he said.
Anyone with information was asked to call detectives at (310) 285-215