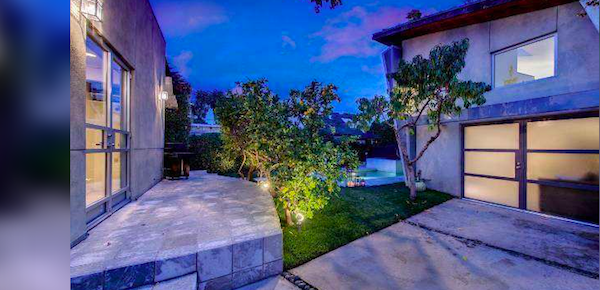 The owner of a house at 8752 Rangely Ave. in West Hollywood is suing the City of West Hollywood over a $44,250 fine levied against her for illegally renting that house to visitors.
The lawsuit was filed in February at Los Angeles Superior Court by Janice Krok, who owns the house. In the lawsuit, Krok's lawyer, Thomas Nitti, claims the fine is "excessive pursuant to the California Constitution and is a violation of due process." Nitti's claim of the violation of due process stems from a city requirement that Krok pay the entire fine in order to appeal the citation by West Hollywood's Code Compliance Division. The city can levy a penalty of up to 200% of the fine if Krok doesn't pay by the deadline.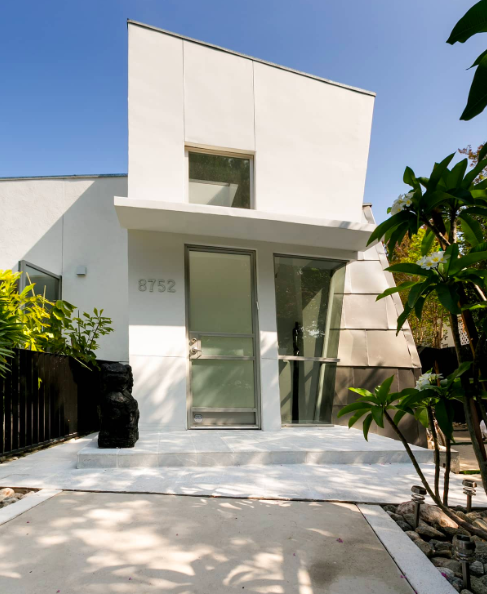 The lawsuit also claims that the house, which was built in 1924, 60 years before the incorporation of the City of West Hollywood, has been used for short-term rentals since it was built and thus should be exempt from city laws regulating short-term rentals. The exterior of the house suggests it has been substantially renovated since 1924. A listing on Realtor.com describes it as a two-bedroom, two-bath house with a swimming pool and a two-story guest house in its rear yard.
In a conversation with WEHOville, Dan Mick, the city's Code Compliance supervisor, said Krok had been cited for an illegal rental in 2015 and twice in 2016. The citation on Jan. 25 of this year came after the city's adoption of a new penalty schedule in 2016. In the past, violators were fined $250 for the first offense, $450 for the second and $850 for the third. Additional violations were designated as misdemeanors.
In 2016, the City Council approved a new formula intended to make the fine relative to the money an apartment or homeowner was making from an illegal rental. Under that formula, the city levies a fine equal to 400% of the rent advertised for the illegal rental, multiplied by the number of nights the unit is offered. Krok had advertised her house for rent for $850 a night for a minimum of 13 nights, Mick said, which would equal $44,200. An additional $50 was added as an administrative fee. Under the new policy, Mick said, "The violators themselves are setting their own fines."
The City of West Hollywood has contested Krok's claim and asked that it be dismissed. A conference is scheduled for May 24 at L.A. Superior Court in downtown Los Angeles to discuss a trial.
West Hollywood has struggled in recent years with a large increase in short-term rentals, mostly of apartments, that some City Council members worry are removing affordable housing and contributing to soaring rents in West Hollywood and throughout California. Last year the Council approved an ordinance that would permit rentals of fewer than 31 days only in houses occupied by their owners or in condos whose homeowners association has approved such rentals. Short-term rentals of apartments are banned.