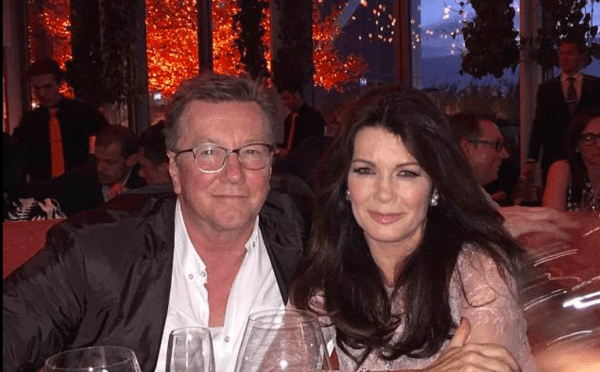 Mark Vanderpump, brother of West Hollywood restaurateur and Beverly Hills reality TV celebrity Lisa Vanderpump, has died of a suspected drug overdose.
The death of Mark Vanderpump, 59, was reported by Britain's Daily Mail on Saturday.
The Daily Mail reported that Vanderpump's body was found on April 30 at his home in Gloucestershire, England. He had worked as a DJ and is the father of two sons.
Vanderpump operates Villa Blanca restaurant in Beverly Hills and Sur restaurant on WeHo's Robertson Boulevard, PUMP on the corner of Robertson and Santa Monica boulevards and will soon be opening Tom Tom nearby. She also stars in "The Real Housewives of Beverly Hills" and "Vanderpump Rules," a reality TV show set in Sur restaurant. Vanderpump "has not been seen in public or on social media since hearing of Mark's death and is understood to be focusing on the welfare of her two nephews," the Daily Mirror reported.
It said it isn't clear whether Mark Vanderpump's overdose was accidental or deliberate.
In a statement to DailyMail.com, Vanderpump said her brother's death was "a shock to us all. My brother and I had connected the day before this tragedy and I was completely unprepared for this.
'He was my only sibling and I am shocked and saddened by his passing. I am trying to be supportive to his two young sons that he has left behind, and help them get through this tragedy.
'We appreciate your consideration in this private and extremely difficult family time.'