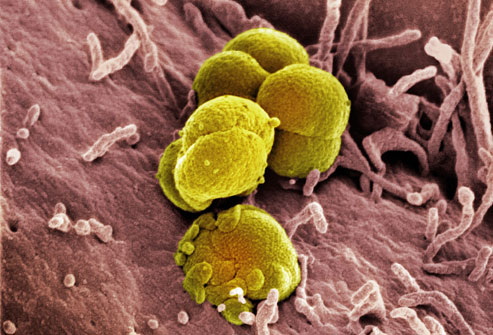 A newly released report by the state Department of Public Health shows a dramatic increase in sexually transmitted diseases in California, with men reporting the largest percentage of gonorrhea and syphilis infections and women reporting the most chlamydia infections.
The report shows that cases of gonorrhea are up 16% in 2017 with a total of 75,450 cases in California. A third of those were among those under the age of 25. The number of documented new syphilis cases climbed 20% to 13,605 cases-the highest number in California since 1987.
Cases of chlamydia were up 9% in 2017 with a total of 218,710 cases, the highest number since reporting began in 1990.
African-American Rates of chlamydia and gonorrhea among African-American men and women were nearly five times higher than those among Caucasians.
An announcement of the report notes that a growing resistance to standard antibiotic treatments has reduced treatment options for gonorrhea infection.
AIDS Healthcare Foundation has launched a campaign to call out the gonorrhea issue that includes billboards in Los Angeles and other cities in the United States.
The "Gonorrhea Alert" billboards feature a dramatic microscopic of image of the Neisseria gonorrhea strain that is resistant to antibiotics. The "Gonorrhea Alert" campaign follows a prior "Syphilis is Serious" AHF campaign launched earlier this year highlighting prevention and treatment of syphilis. AHF offers information about STDs and their treatment on a website.
AHF has called out the habit of relying on pre-exposure prophylaxis (PrEP) (which dramatically reduces the risk of infection with HIV) without using condoms as a factor in the STD transmission.