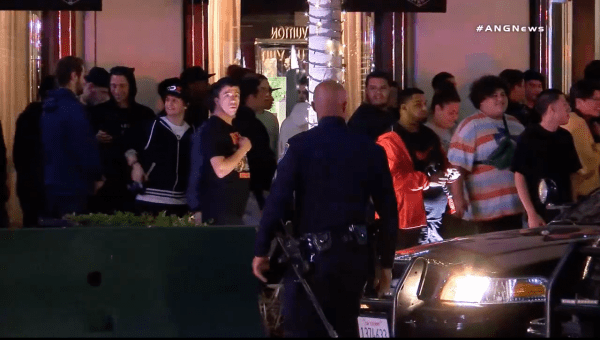 Last night was a busy one for public safety officers in West Hollywood and nearby areas of Los Angeles and Beverly Hills.
At approximately 11:30 p.m., Beverly Hills police stopped several Lamborghinis off Dayton Way and Rodeo Drive. The drivers were in Beverly Hills for a "car meet up."
The Beverly Hills police immediately were surrounded by a large and unruly crowd. Officers requested back up from Los Angeles Sheriff's Department and the West Hollywood Sheriffs Station.
As officers worked to clear the crowd, several drivers organized another location for their meet up. Many of them drove to Sepulveda and Skirball, where they blocked traffic and performed car stunts. The California Highway Patrol eventually responded to the area to clear them out.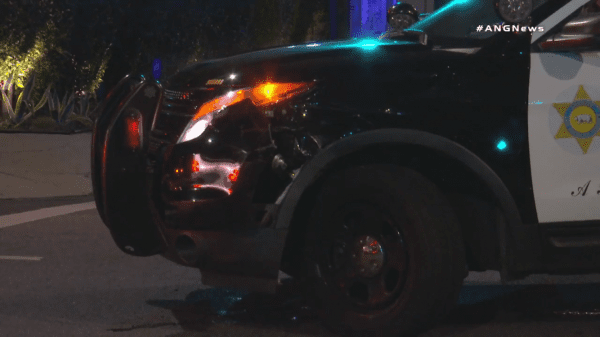 In West Hollywood at about 3 a.m., a Sheriff's deputy was involved in an accident at the intersection of Crescent Heights Boulevard and Willoughby Avenue. The deputy is said to have t-boned a small SUV traveling south on Crescent Heights.
Sheriff's officials said deputy wasn't responding to a call with lights or sirens at the time of the crash. No citations were issued and no one was taken into custody. The West Hollywood Sheriffs Station has turned over the investigation to the Los Angeles Police Department's Wilshire division officers.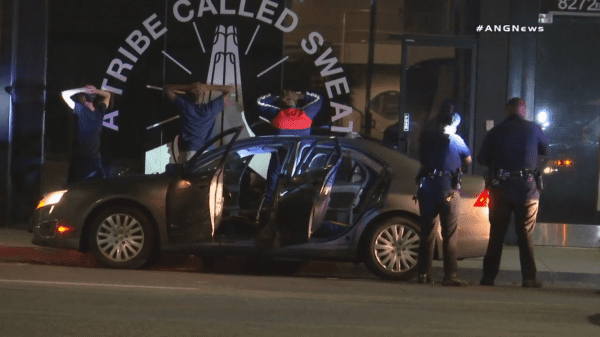 Finally, at approximately 3:30 a.m., LAPD officers located a stolen vehicle at Norms Restaurant near La Cienega and Melrose Avenue.
The suspects abandoned the stolen car and got into a Lyft or Uber vehicle. Officers followed them and stopped them on Melrose Avenue at Crescent Heights Boulevard. All suspects were taken into custody.