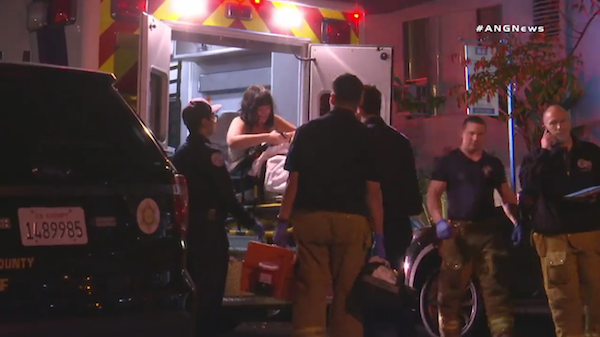 Just after 3 a.m. this morning, West Hollywood Sheriff's Station deputies responded to a reported sexual assault on the 800 block of Westmount Drive in the Tri-West neighborhood in West Hollywood.
Deputies arrived and found a woman in distress alleging she had been sexually assaulted by her Uber driver. The woman was overhead telling deputies that the Uber driver threatened her that off she said anything, he'd come back to "get her." The woman was transported to Cedars-Sinai Medical Center for a medical evaluation.
Anyone with information about the incident can call the West Hollywood Sheriff's Station at (310) 855-8850.