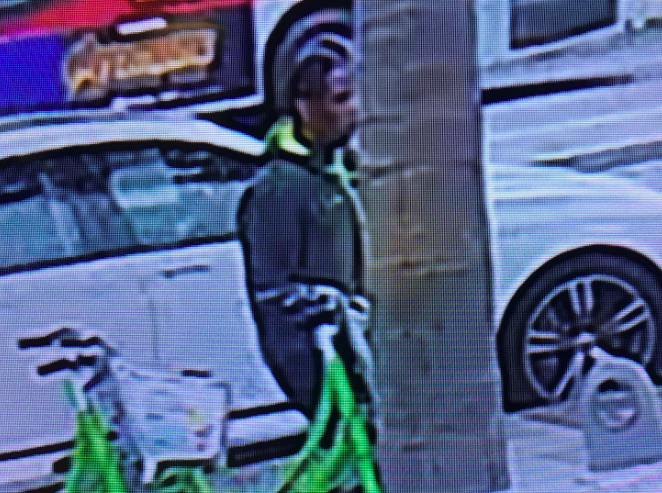 L.A. County Sheriff's Department homicide detectives are seeking the public's help in identifying a person of interest in the May death of a homeless man in West Hollywood.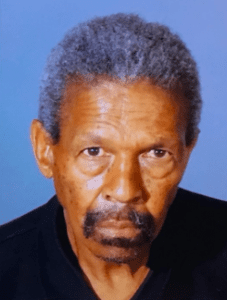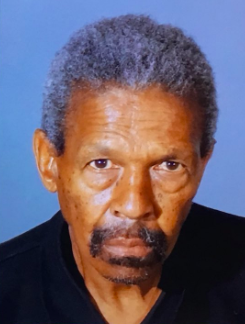 George McKinney, 65, was involved in an argument with another man on May 23. According to the homicide bureau, the man was seen driving away from Santa Monica Boulevard and Hilldale Avenue, where McKinney was found lying in the street. McKinney was pronounced dead one day later.
McKinney was one of seven children. He worked with his father in their family business, but when he fell on hard times, he found himself living without a roof in the city of West Hollywood.
In an announcement of its search for the person of interest, the L.A. County Sheriff's Department said, "George may have been considered obscure by some, but he was of large importance to those who knew him.  As the eldest male of seven siblings who called him by the nickname Leon, he was a beloved brother; he had the talent to build and repair a multitude of things and, at 65 years old at the time of his death, was considered a senior citizen."
"I'm just trying to wrap my head around someone taking a life," said the victim's sister, Denise Key, during a press conference held Thursday at the Hall of Justice.  "Leon didn't deserve that.  He loved everyone."
The man who may have assaulted McKinney was described as black, about 5 feet 10 inches tall, in his 20s or 30s, with a thin build and dark hair. He was driving a dark-colored, 2009-2010 Mazda 6 car.
Anyone with information on the case is urged to call the Sheriff's Homicide Bureau at (323) 890-5500.