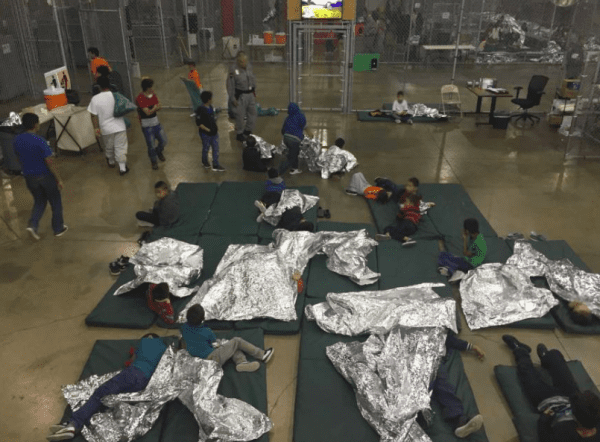 Hundreds of residents of West Hollywood and other communities on the Westside of Los Angeles are expected to gather in West Hollywood Park tomorrow for a protest of Donald Trump's immigration policies.
The protest is organized by City Councilmember Lauren Meister and will include a speech by Rob Reiner, the actor, director and producer who is known for his activism. Reiner and his wife, Michelle, recently travelled to Torntillo, Tex., where they condemned Trump's decision to separate the children from their parents seeking asylum.
The event will begin at noon sharp at the small plaza at 647 N. San Vicente Blvd. on the east side of the park, just south of the dog park. Parking is available in the five-story structure south of the event near the West Hollywood Library.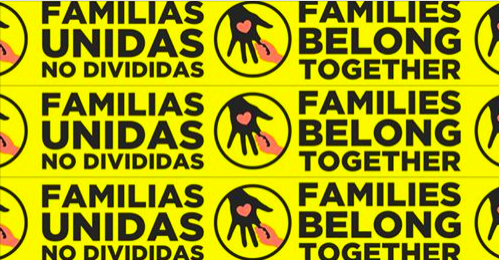 The event will be one of more than 130 taking place across the nation as part of what is called a "Families Day of Action." They were sparked by Trump's recently rescinded decision to take children of immigrants seeking asylum away from the parents and house them in places that critics have described as "cages."
"Frankly, I don't recognize our country anymore. And, like others, I'm sad, and I'm angry, and I'm frustrated, and I want this administration to stop their insane and inhumane policies," Meister said in explaining her reason for proposing the protest. "On Saturday, June 30 at high noon, Wehoans will join the nationwide protests against the Trump family separation policy.
"We will send a clear message to D.C. that discrimination and inhumane policies are not acceptable and must stop now. We believe in keeping families together. We believe in protecting our young. We believe in due process. We believe in equality. We believe in justice for all."
While Trump on June 21 reversed his order that children of immigrants seeking asylum be separated from the parents, it still isn't clear how his administration will implement his change in the policy. According to a story in The New York Times, it still faces legal and practical obstacles. "…. And the president's order does nothing to address the plight of the more than 2,300 children who have already been separated from their parents under the president's 'zero tolerance' policy."
A similar event is scheduled for 11 a.m. at Grand Park in downtown Los Angeles. The main rally will be in Washington's Lafayette Square, across from the White House, and is scheduled to begin at 11 a.m.