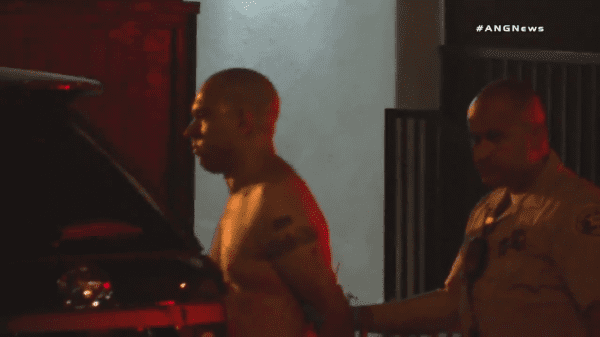 Jose Emanuel Raselbach, 34, has been identified as the suspect in the stabbing death of his father and wounding of his mother and sister at their home on Shoreham Drive last night.
Raselbach is being held in lieu of $3 million bail.
His father, Abraham Raselbach, 66, was found with a stab wound and pronounced dead at the scene. His mother was taken to a hospital, where she was treated for superficial wounds, and his sister, who is in her 30s, was hospitalized in serious condition, authorities said.
A knife was recovered at the apartment, which is at 8780 Shoreham Drive, north of Sunset, officials said.
A possible motive for the stabbing attack was not immediately disclosed.