A man pleaded not guilty Tuesday to fatally stabbing his father and seriously injuring another family member in their apartment on West Hollywood's Shoreham Drive.
Jose Emanuel Raselbach, 34, is charged with murdering Abraham Raselbach, 66, in the 8700 block of Shoreham Drive on July 8. He was pronounced dead at the scene.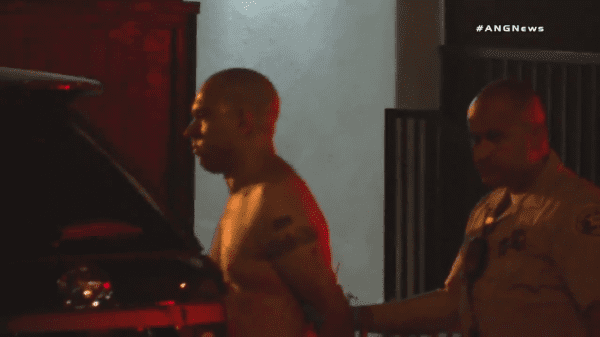 The younger Raselbach is also charged with one count each of attempted murder and assault with a deadly weapon. The charges include allegations that Raselbach personally used a knife and that he has a 2011 conviction for assault with a deadly weapon.
The defendant's sister — who is in her 30s — was seriously injured in the attack, and his mother suffered superficial injuries, the Los Angeles County Sheriff's Department reported.
A possible motive was not disclosed.
Raselbach was arrested that night by sheriff's deputies and has remained behind bars since then, according to jail records.