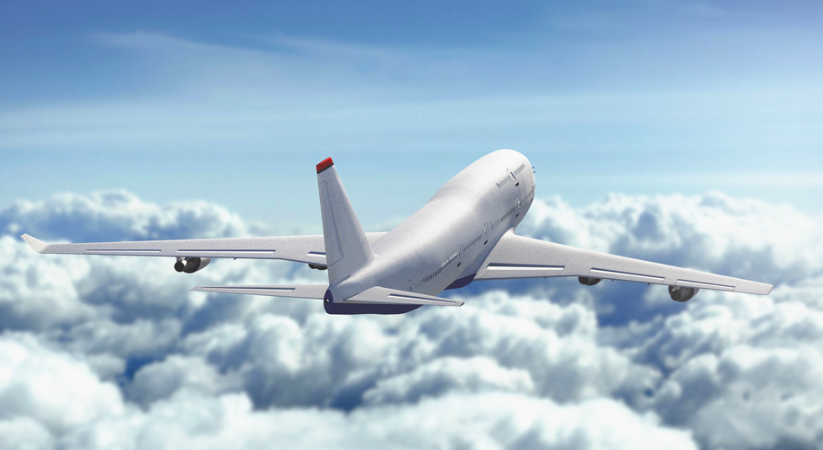 Serving on the West Hollywood City Council and responding to the concerns of local residents in our small town is a part-time job. But for those Council members who are thought to have grander political aspirations, it involves even more work – work that apparently requires travel to places as boring as Sacramento and exciting as Austin, Tex.
WEHOville in May asked City Hall for a count of what the city has paid for Council member travel over the previous 12 months. The financial staff took a while to assemble the information, but data on who spent what to go to where from April 1, 2017, through April 30, 2018 (which actually is 13 months) finally has arrived.
The first observation is that the City of West Hollywood didn't spend much on travel for City Council members. The total for that 13-month period was $35,161. That works out to a little less than $1 per constituent.
More interesting is who spent how much to travel where?
Councilmember Lindsey Horvath, who has grander political aspirations, ranks first there. (Horvath to date won't confirm or deny rumors that she hopes be named to a state post in the likely event that Gavin Newsom is elected governor in November.) Horvath's travel cost the city $17,201 in that 13-month period. That amounts to 49% of the total spent on Council member travel. That money covered multiple trips to Sacramento to attend meetings of the League of California Cities, to which Horvath is a Council-appointed delegate. She also sits on a League committee. The League is a non-profit organization that, among other things, lobbies the state legislature on issues that affect local cities.
Horvath's travel expenses included a California Contract Cities Association event at Arrowhead. Horvath also represents West Hollywood and sits on a board in that association, whose members include about 40 cities in Los Angeles County and a couple dozen elsewhere. Such cities contract with other entities for certain services such as law enforcement, garbage collection and water and waste management.
She also has attended several conferences of the National League of Cities, an organization based in Washington, D.C., that lobbies in the interest of cities nationwide. Those events include conferences on women in government held in Atlanta and Cleveland.
Travel not associated with those state and national city leagues include attending the Local Progress Organization Annual Conference. That progressive organization has about 400 members in 40 states and is focused on national issues such as immigrant rights, civil rights and voting rights. Its conference was held in Austin, Tex. Horvath also joined Councilmember John D'Amico and City Hall staffers on a trip to Denver to research how that city and state have implemented recreational cannabis laws.
Mayor John Duran, who also is seen as having bigger political aspirations (he did an unsuccessful run for L.A. County Supervisor in 2014) comes in second in travel spending, with $9,480 over 13 months. That is 27% of the total. Duran's spending included travel to Charlotte, N.C., and Washington, D.C., to attend National League of Cities conferences.
Most of the rest of his travel involved Latino and gay organizations. (Duran identifies as both). Duran currently is president of the National Association of Latino Elected Officials and attended its annual conference in Dallas. He attended two Gay & Lesbian Victory Fund leadership conferences in Washington, D.C. The GLVF is a political action committee whose mission is increasing the number of openly LGBT public officials in US politics. In March 2017, Duran also attended the South by Southwest Interactive Conference in Texas. That conference is described as a "conglomerate of film, interactive media and music festivals and conferences."
Number three on the City Council travel list is John D'Amico, whose travel expenses covered by the city totaled $4,448, or 13% of the total. D'Amico's travel was relatively limited, with trips to Washington, D.C., to attend the National League of Cities annual Congressional City Conference and to attend the Gay & Lesbian Victory Fund Institute's annual leadership conference. D'Amico also participated in the cannabis ordinance research trip to Denver.
Next on the list is Councilmember Lauren Meister, for whom the city covered $2,111 in travel expenses, or 6% of the total spent. That covered the National League of Cities annual Congressional City conference in Washington, D.C., and the League of California Cities Legislative Action Day in Sacramento.
Last on the list is Councilmember John Heilman. Heilman's $1,921 in city-reimbursed spending amounted to 5% of the total spend by council members. That covered just one event: The Gay & Lesbian Victory Fund Institute annual conference.