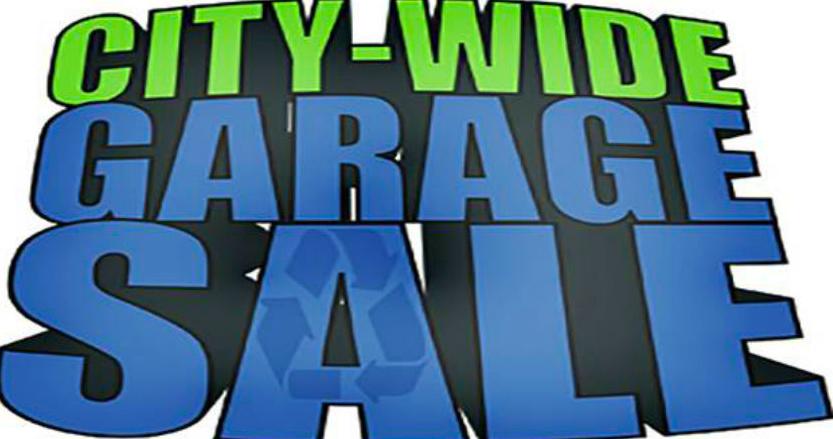 The City of West Hollywood invites residents to take part in the City of West Hollywood's upcoming citywide yard sale, which will take place on Saturday, Aug. 18, and Sunday, Aug. 19, throughout West Hollywood. Residents are invited to take part by hosting a sale, visiting with neighbors, and helping the environment by reducing waste. Whether clearing out an attic, decluttering a garage, or searching for secondhand treasures, the weekend will be fun for everyone.
"The citywide yard sale is a great way for residents throughout the city to clean-out garages and storage spaces and pass along usable household items so they're not thrown away and headed to a landfill," said West Hollywood Councilmember Lauren Meister. "It will also be a fun way to make some extra cash, hang out with neighbors, and build community."
The City of West Hollywood will provide a listing of registered yard sales with locations and hours of all participants on the city's website, free of charge. Buyers can map their shopping ahead of schedule and sellers don't have to spend time posting signs. Participation does not count against the city's limit of two garage sale permits per year.
To register a yard sale, please visit West Hollywood City Hall, located at 8300 Santa Monica Blvd., 2nd floor, to complete a yard sale registration form. Participants will be asked to provide proof of residency and must register by Friday, Aug. 10 in order to be included in yard sale participant list. A list of locations will be posted online at www.weho.org/citywideyardsale during the week of Aug. 13.
For more information, contact the City of West Hollywood's Department of Public Works at (323) 848-6375. For people who are deaf or hard of hearing, call TTY (323) 848-6496