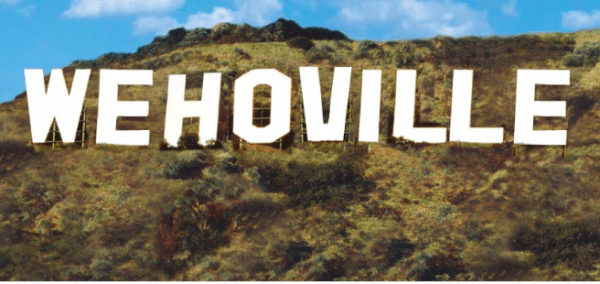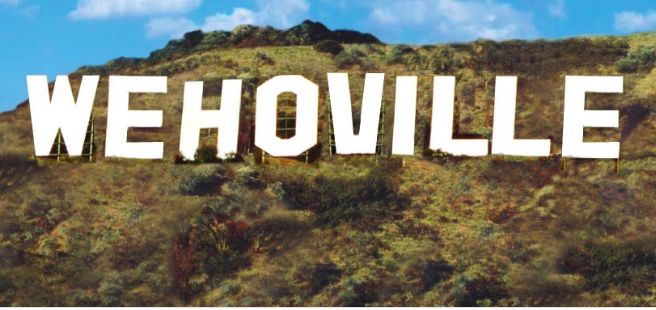 Earlier this year, WEHOville created a subscription program that both ensures that its readers are updated daily on what's happening in West Hollywood and supports the journalism that makes that possible. In this era of declining advertising revenue, more and more local news sites are implementing subscription plans such as ours.
The revenue from your subscriptions enables us to continue to cover significant issues such as the impact of seismic retrofit costs on WeHo residents, the proliferation of new real estate developments (including hotels) and the upcoming City Council election. And of course, given that this is West Hollywood, your support helps us keep an eye on more entertaining issues such as Stormy Daniels's engagement with the mayor of West Hollywood and Larry Block's efforts to keep "the gayest store on earth" from closing on Santa Monica Boulevard.
I'm happy to announce that our subscription program has been growing steadily, and I want to call out those who have subscribed to show that they care about West Hollywood and support our coverage of the community we all love. You will find a list of those subscribers by clicking here.
That's also where you can go to join that list of subscribers. In addition to supporting real journalism that covers the city you love, you'll get an email every morning that lists every story published by WEHOville in the previous 24 hours. And you will publicly demonstrate your support for objective reporting — reporting without fear or favor– that increasingly is hard to find.