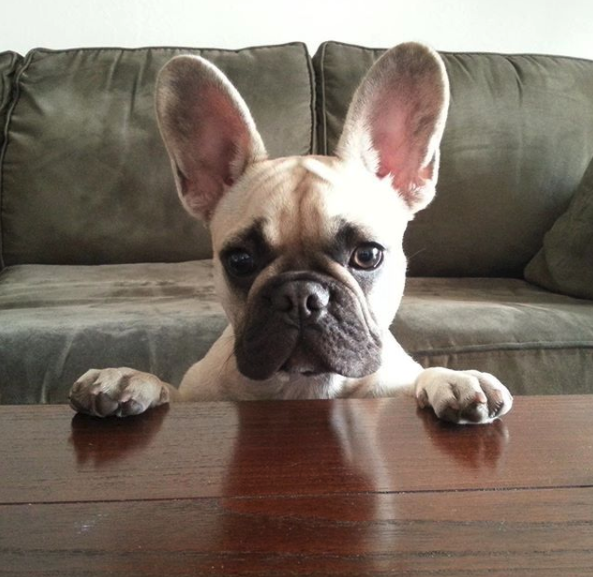 West Hollywood in No. 3 in a ranking of dog-friendly cities in the United States by Yelp.
Yelp conducted the ranking in honor of yesterday's National Dog Day on August 26. "There's no better feeling than being able to bring your dog while you run errands or grab lunch with your human pals," says an announcement of its ranking. "In fact, our top ten cities certainly agree and welcome dog patrons just as much as they encourage human ones.
Yelp scored cities based on the percentage of page views in its "Active" categories that are for dog parks, percentage of page views in the "Pets" categories that are for dog walkers, and the percentage of businesses in the restaurants, bars, coffee, hotels and beaches categories that indicated they allowed dogs. Only two cities per state were included for geographic diversity.
The top 10 cities, as ranked by Yelp, are:
1. Arlington, Vir.
2. Tampa, Fla.
3. West Hollywood
4. Dallas, Tex.
5. Portland, Ore.
6. Minneapolis, Minn.
7. Colorado Springs, Col.
8. Seattle, Wash.
9. Jersey City, N.J.
10. Phoenix, Ariz.