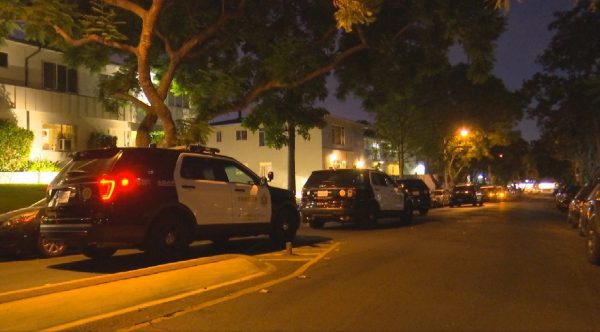 Just before 5:30 a.m. this morning, West Hollywood Sheriff's deputies responded to a reported burglary in progress in an apartment building on the 1200 block of Hayworth Avenue.
A woman living in the apartment told deputies that she had been woken up by an unknown man inside her apartment. She screamed for help, which prompted the suspect to flee the residence.
Multiple deputies responded to the area, however the suspect was not located.
It's unknown if any property was stolen. West Hollywood Sheriff's deputies are handling the investigation.