West Hollywood-based Grindr is going public.
Bloomberg News yesterday reported that Kunlun Tech Co., the Chinese internet gaming company, is planning an initial public offering of Grindr, which bills itself as the world's largest social network for gay men. Founded in 2009 by Joel Simkhai, Grindr was purchased for an estimated $150 million by Kunlun in 2016 and 2017.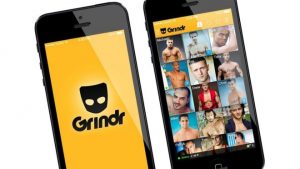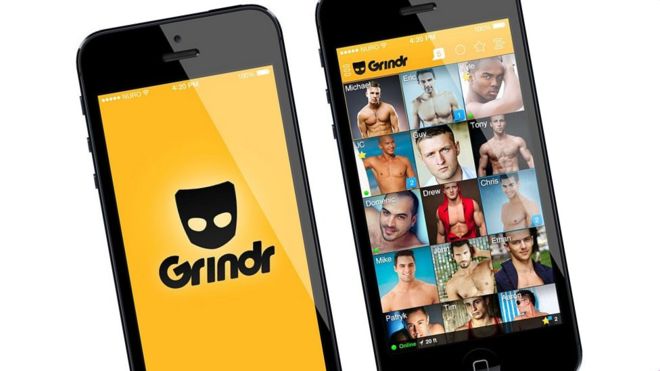 Grindr is headquartered in the Red Building at the Pacific Design Center in West Hollywood and has more than 100 employees. It bills itself as the largest LGBTQ mobile social network, with more than 3.3 million daily active users in every country in the world. While it is largely viewed as an app used by gay men to find others for sex, Grindr in recent years has tried to recast itself as more of a social network. It also has launched a clothing line and an online magazine and promotes itself as an advocate for LGBT rights around the world.
In a stock exchange filing, Kunlun said Grindr shares will go on the market overseas with the time determined by regulatory approval and market conditions.
Grindr has a number of competitors such as Scruff, Mister and Hornet, which in 2016 raised $8 million in a round of institutional financing led by Shanghai-based VC firm Ventech China. Hornet describes itself as "the world's second largest gay social network."
Grindr in the past has found itself in the middle of a number of controversies, including the leaking of data revealing the HIV status of its users and its failure to block those who used the site to sell illegal drugs.