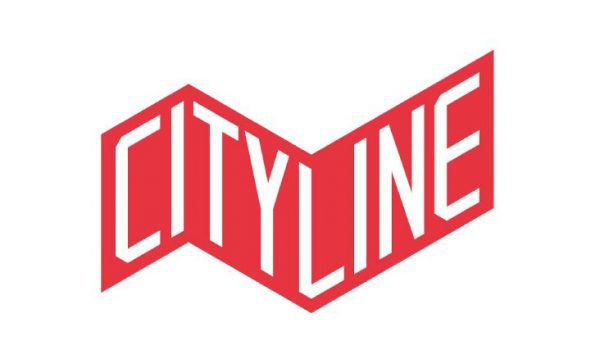 West Hollywood's Cityline free shuttle will do a relaunch on Sunday, Sept. 16, with a new fleet of environmentally friendly vehicles, a new logo, additional hours of service and a new look featuring the works of a variety of artists.
The new shuttle vehicles will be on show at 4 p.m. at Kings Road Park, 1000 N. Kings Rd., at 4 p.m. as part of WeHo's "Cityline Celebration." There will be refreshments and giveaways. The event is free and open to everyone. After the celebration the park will host the last performance in this year's Summer Sounds concert series, featuring Carol Bach-y-Rita, the Brazilian jazz performer.
Beginning Monday, "Cityline" will be referred to as "Cityline Local" and the former "CitylineX" service, which connects to the Metro Red Line at Hollywood and Highland, will be known as "Cityline Commuter."
The vehicles will have a new look with a new logo and new service route names. Cityline Commuter service to the Hollywood and Highland Metro station will begin earlier in the evening during the week, and additional service will now be offered on Saturday nights for those wishing to travel to and from other areas by connecting to the Metro Red Line. Regular Cityline Local riders should be aware of minor schedule adjustments, which will be made to accommodate these changes. Detailed information about Cityline Local and Cityline Commuter service, including links to schedules and maps, is available online www.weho.org/cityline. Updated information will be posted as it becomes available.
The new Cityline vehicles will feature all-new exterior designs with new logos. There will be artwork on the shuttles from five nationally recognized artists:
• Ellierex, who uses wildly swirled colors and kaleidoscopic designs of a psychedelic nature that entice viewers to get up close and personal;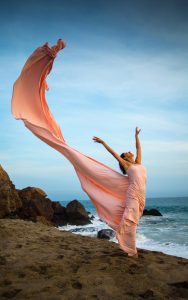 • Kristin Farr, who explores color psychology, nostalgia and rainbows through her signature Magic Diamond and Magic Hexagon designs;
• Casey Gray, a contemporary artist whose work explores our relationship to common objects and symbols, uses a series of vases with different patterns as the theme of his Cityline artwork to represent the diversity of the community;
• Jim Houser, whose signature style of visual poetry and personal iconography collages have been exhibited around the world and are included in the permanent collection of the Philadelphia Museum of Art; and,
• Angie Wang, a cartoonist, illustrator, and designer who says she hopes the Cityline shuttle featuring her artwork "becomes a peaceful garden for you to travel in."
The new shuttles for the most part will be environmentally friendly vehicles that use compressed natural as opposed to gasoline or diesel fuel. The new vehicles also will feature bicycle racks for an even easier car-free commute.
The performance by Carol Bach-y-Rita will take place at Kings Road Park at 5 p.m. Bach-y-Rita performs the music of Brazil and the Americas in Spanish and Portuguese. The concert is sponsored by L.A. County Supervisor Sheila Kuehl. Limited first-come, first-served seating will be available and those attending can bring a picnic basket and blanket and enjoy the show! One can RSVP online https://summersounds-sept2018.eventbrite.com.