The Pacific Design Center has landed a major tenant for its Red Building. Charles Cohen, owner and developer of the PDC, has announced that A24, the American independent entertainment company, has leased the entire 12th floor measuring 25,000 square feet. A24 is relocating from its current location on Beverly Boulevard.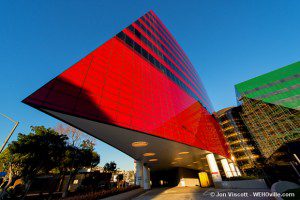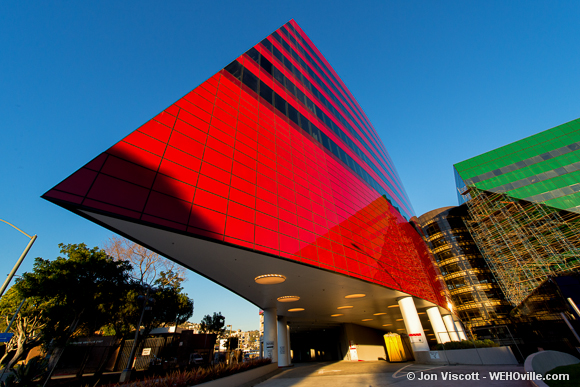 Founded as A24 Films in New York City by Daniel Katz, David Fenkel and John Hodges in 2012, A24 specializes in film distribution and film and television production and has been experiencing rapid expansion. A24 has a roster of successful films including "Lady Bird," "The Disaster Artist" and "First Reformed," and TV shows including "Playing House" and "Comrade Detective." A24 won its first Academy Award for Best Picture for "Moonlight" (2017). As of 2018, the company has received a total of 24 Academy Award nominations.
"We are pleased that this dynamic entertainment company was attracted to Red Building's diverse collection of creative talent, collaborative environment, and location in the heart of the LA region's creative community for establishing its West Coast office," said Marc Horowitz, Cohen Brothers Realty Corporation's senior vice president and national director of leasing. "A24 will add an exciting new presence to RedBuilding's roster of high-profile media and entertainment tenants."
Horowitz represented Cohen Brothers Realty in the transaction, and Robert Cavaiola, senior managing director for Savills Studley Los Angeles, represented A24.