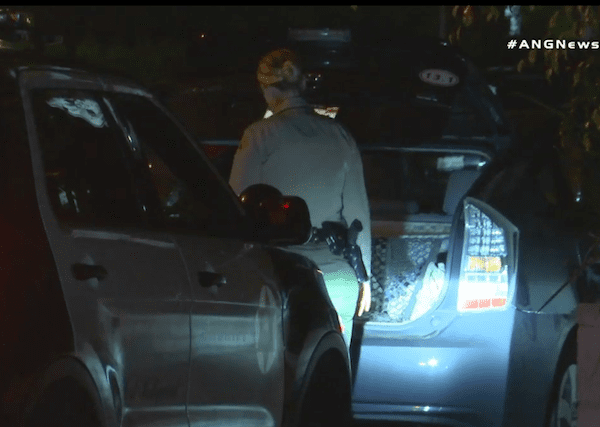 A number of vehicle burglaries apparently took place along North Genesee Avenue and Lexington and Hampton avenues last night.
Deputies from the West Hollywood Sheriff's Station were alerted around 3 a.m. this morning to a vehicle burglary that was in progress in the area. The caller said a neighbor had shouted at the suspects, who ran down Hampton Avenue toward Spaulding Avenue.
The suspects were described as an Hispanic man with tattoos dressed in a hoodie and an Hispanic woman in dark clothing.
Deputies in the area found several vehicles with open doors and trunks along North Genesee Avenue, Lexington Avenue and Hampton Avenue that showed signs of being burglarized. West Hollywood and other areas of Greater Los Angeles have been the object of such burglaries for some time now. But despite warnings from the Sheriff's Department, drivers continue to leave items in their cars.
It's unclear how many vehicle were burglarized early this morning or what, if any, property may have been taken. West Hollywood Sheriff's deputies are handling the investigation.