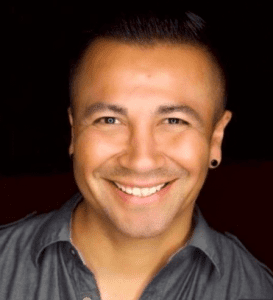 Friends of Caesar Torres, the popular West Hollywood bartender who died on Sept. 21, have organized a wake in his memory and a later memorial service.
The wake will take place on Friday in the West Hollywood Park Auditorium at 647 N. San Vicente Blvd. from 6:30 to 9:30 p.m.
The memorial service will take place on Oct. 7 at noon at the home of Kevin Trannguyen, 2332 Bronson Hill Drive in Los Angeles.
During his time in West Hollywood, Torres served as general manager of the former Here Lounge and of Revolver Video Bar.