A California resident is the sixth person in the world identified thus far as having become infected with HIV despite being on a daily PrEP regimen.
That infection was reported at the annual IDWeek conference in San Francisco last week. PrEP, or pre-exposure prophylaxis, is a regimen that requires taking a daily dose of the drug Truvada. It has been proven to reduce the chance of becoming infected with HIV by 99%.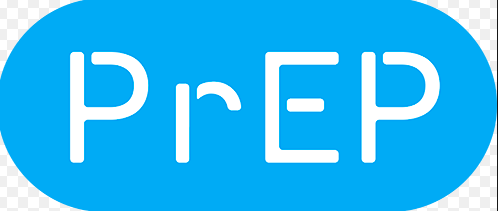 According to the presentation at the conference, which is put on by the Infectious Diseases Society of America, the man began taking PrEP in late 2016 while living in San Francisco. Regular tests showed that he remained HIV negative and took the prescribed Truvada daily. However early this year he tested as positive for HIV. The test revealed that he had been infected with a strain of HIV associated with HIV positive people who had stopped taking their medication, which was the case with his primary sexual partner. He has been placed on an HIV drug regimen and his viral load has remained suppressed.
In 2016 there were reports of a man in Toronto and one in New York City contracting HIV while on PrEP. In 2017, a man in North Carolina, a man in Amsterdam and a man in Australia were discovered to have become HIV positive despite their PrEP regimen. Four of those cases involved men having sex with men infected with a rare, drug-resistant strain of HIV. The fifth involved a man who had 50 to 60 sexual encounters a month.
Health experts still stress that PrEP is more than 99% effective in preventing infection with HIV. That compares to a 90% effective rate with condom use. However, engaging in sex without a condom increases the risk of contracting other sexually transmitted diseases such as syphilis and gonorrhea.