Long Beach, Los Angeles, Palm Springs, Rancho Mirage, Santa Monica and West Hollywood are among 506 cities in the United States (and 12 in California) that have received a score of 100 on the Human Rights Campaign's 2018 Municipal Equality Index (MEI), a nationwide evaluation of municipal laws affecting the LGBT community.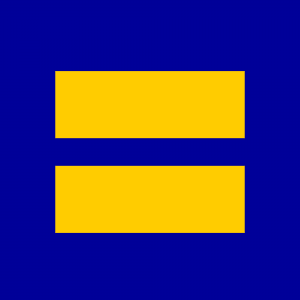 The Human Rights Campaign launched the MEI in 2012 and rates cities yearly. The MEI examines the laws, policies, and services of municipalities of various sizes from every state in the country and rates them on the basis of their inclusivity of LGBT people living and working in those cities.
A city's MEI score is based on its non-discrimination laws, its recognition of relationships, its fairness and inclusiveness as an employer, its municipal services, its law enforcement, and its relationship with its LGBT community. Detailed scorecard information is posted on the HRC website.
As the largest civil rights organization working to achieve equality for lesbian, gay, bisexual, and transgender Americans, the Human Rights Campaign (HRC) represents a force of more than 1.5 million members and supporters nationwide. Founded in 1980, HRC advocates on behalf of LGBT Americans, mobilizes grassroots actions in diverse communities, invests strategically to elect supportive individuals to office and educates the public about LGBT issues.