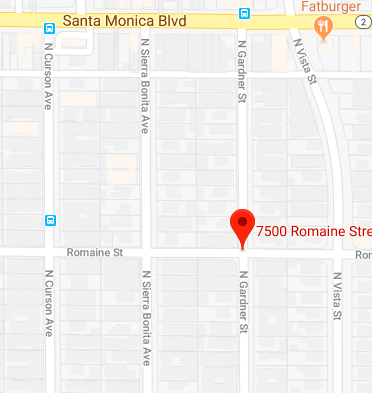 Parking on the 7500 block of Romaine Street (between Curson Avenue and Gardner Street) soon will be restricted to residents of that block and guests with parking permits from 7 p.m. to 7 a.m. daily.
The West Hollywood City Council tonight implemented that preferential parking restriction on the District 10 street after more than 51% of residents on the block signed a petition supporting the restriction.
With tonight's approval, the ordinance will be scheduled for a second reading at the
Nov. 5 Council meeting and take effect on Dec. 5.