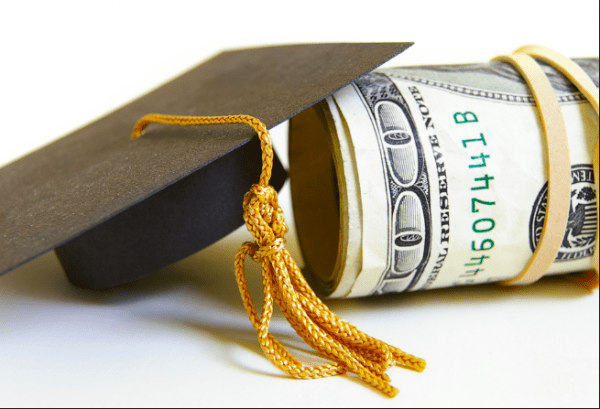 At its November 5 regular meeting, The West Hollywood City Council will hear a report and recommendation initiated by Councilmember Lindsey Horvath to "Direct City management to evaluate the inclusion of new benefits such as a student loan forgiveness program, as part of the incentive package offered to City employees during the next contract negotiation period."
Based on publicly available data available at Transparent California, I find it very difficult to believe that the City of West Hollywood needs to enhance its already very generous pay packages by adding this benefit at this time. Among the specious justifications put forth, the staff report suggests that the city needs to take "into account the present-day financial realities faced by prospective staff".
The staff report references the example of the State of Maine, which established a program to pay off student loans to attract young professionals in a state where birthrates are low and retirements are shrinking the workforce. Look around, do you think any part of Los Angeles is facing a shortage of workers?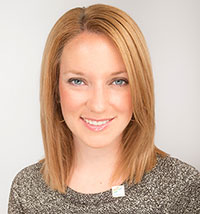 Let's take a look at some of those financial realities. I took a look at city compensation at transparentcalifornia.com and analyzed by base pay only, noting that overtime pay, other pay, and benefits often add tens of thousands of dollars, in some cases even six-figure additions, to compensation packages.
The base pay of many top city executives is at the very top, or in the top tier of all people with similar titles throughout State of California. Specific examples include the city manager, whose base pay is the second highest in the state. The director of public works is the fourth highest paid in the state. The city clerk is the fifth highest paid in the state, among 762 records. We have one of two event services managers in the state, but ours has a base salary that is a whopping 70% higher than the one in Anaheim.
The following executives have the highest base pay of all records found with similar titles in the state: director public safety, director of administrative services, business development manager, director of economic development and director of communications. In the case of the director of communications, the pay eclipses that of the director of communications for the entire state bureaucracy, and that of the White House director of communications.
There are positions and titles below the level of director and manager, which dumbfound a cursory review, but review them yourself, and see what your employer pays for the same title, or what other cities even have such departments and titles. In several cases, we are the only city with a particular position.
I also looked at comparisons of median pay of municipalities around the state. Arguments might be presented that as a contract city, the median pay is higher because lower-paid services are not included as they are paid on contract. However, the opposing mathematical argument is that the fire and sheriff services are also on contract, and those salary costs tend to bring the median higher.
The median pay in West Hollywood is $115,000. For comparison, the median pay in Los Angeles is $105,000, in Beverly Hills it is $104,000, followed by Pasadena at $92,000, Burbank at $90,000, Santa Monica at $90,000, Long Beach at $89,000 and San Diego at $73,000.
In addition, how do we address the inequity of a benefit such as this for those who either don't have student loans, either by not attending college, not having had to take out student loans, or having already paid them off?
I'm an advocate for decent wages, excellent benefits and pensions and great working conditions, but does West Hollywood really need to be the top of the charts, in some cases by far, and be among only approximately 4% of employers adding student loan forgiveness to its already platinum-level compensation structure? The city already offers a yearly $7,500 tuition reimbursement to eligible city employees.
There are professions such as nurses and teachers for which student loan repayment plays a critical role in recruitment and retention.   I'd put down a pretty decent wager that most mid-level teachers would trade their salary for that of many of the roles described as "coordinator" roles in the West Hollywood City bureaucracy and see their compensation double.
If I were a cynic, I'd think this is a pet project of a councilmember seeking to add feathers to a cap in a quest to run for higher office.  I'm not a cynic, however, so I'll leave this as just an ill-advised waste of staff time, council agenda time, and financial resources.   A better use of time and resources would be the engagement of a serious compensation analysis, but I fear this would become a poorly managed and expensive proposition when put out to bid.  There's enough empirical evidence and anecdotal support to see that something is out of line.
We don't have a minimum wage problem at City Hall, we have golden corridors for which the city is getting fleeced.