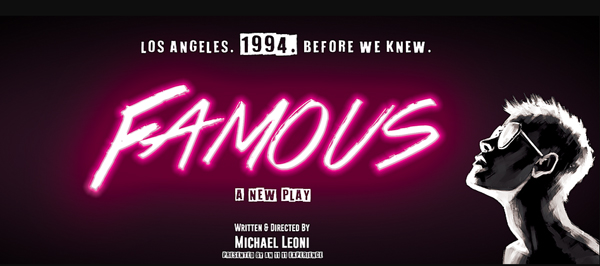 West Hollywood has long prided itself on being politically, culturally and socially aware and attracts people who share those values. West Hollywood, as with Los Angeles in general, also attracts creative people. This probably isn't a coincidence according to renowned psychologist, Rollo May. In his book, "The Courage to Create," he wrote, "creativity requires passion and commitment. It brings awareness what was previously hidden and points to a new life. The experience is one of heightened consciousness."
As a staunch supporter of the arts, it shouldn't be a surprise that the motto of West Hollywood is "The Creative City." For book lovers, along with the annual Book Fair, it hosts regular book clubs at the library, along with a "WeHo Reads" series that features presentations and discussions with prominent authors. For music lovers, there are the free music series, "Summer Sounds" and "Winter Sounds." For film lovers, there are regular screenings, discussion groups and festivals.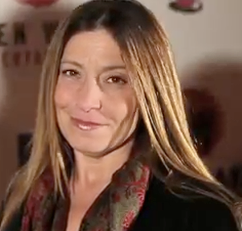 For art enthusiasts, there are programs like "Art on the Outside," "The West Hollywood Mural Program" and "The Urban Art Program." For theater buffs who might have lamented about the lack of theater options in West Hollywood, they're in luck. The production company, An 11:11 Experience, has taken over and refurbished the former Macha Theater and renamed it The 11:11. Its first and current production is "Famous," which Broadway World said, "stunningly depicts the dark side of fame."
In the play, through the eyes of Hollywood's biggest star, Jason Mast, we witness a world fueled by sex, money, and power, where image is everything. On the heels of Jason's first Oscar nomination, he plans the hottest party to celebrate. The night unfolds with an adrenaline-rushed pace, ultimately revealing one of Jason's darkest secrets. His attempt to control the outcome ignites a chain of events that pushes the boundaries of real friendship and reveals the true cost of fame.
Besides adding another creative aspect to "The Creative City," the people behind The 11:11 and "Famous," want to do more than just entertain.
"Famous" producer Michelle Kaufer explained that one of the goals of 11:11 is to "focus on projects that in some way can make a difference."
"Famous" writer/director Michael Leoni elaborated, "everything we do has a message and we're trying to raise people's consciousness. We want to touch them in their heart and their soul and make a change in society …"
According to Leoni, The 11:11 is more than just a theater space.
"… We have live music and deejays. We have film screenings. We have art shows. It's a mix of all different art forms. We want to bring an Off-Broadway vibe to Los Angeles."
For the former New Yorkers, setting up shop in West Hollywood was a no-brainer.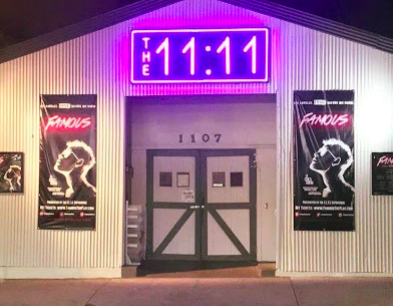 Leoni stated, "the location is perfect. It's an open city where people want to learn and grow."
Kaufer added, "West Hollywood bills itself as "The Creative City." To us, that's everything since creativity is the core."
Leoni: "When you enter West Hollywood, you can feel this creative energy. I don't think there's another city in Los Angeles that has that creative vibe."
Kaufer: "The city of West Hollywood is so supportive of the arts. It's just a perfect fit."
Leoni: Because it is a town that accepts all, it just lends itself to growth and creativity. It's just so supportive. It's a beautiful city that's kept clean. You can tell the city leaders take pride.
Not only has the city been supportive, but so have neighboring businesses.
Leoni explained, "Hugo's has been amazing doing cross-promotions with us. Marix, Basix, Hamburger Mary's and Gelson's have all been supportive in helping us promote our events. The neighborhood has been very welcoming."
Kaufer: "We have a dinner and a show deal with Hugo's and Hamburger Mary's and hope to have some other dinner and show deals locked down soon with some other restaurants. People can log onto FamousthePlay.com and get all the details. Within three hours before a show, if you show your ticket at Hugo's, you get a $20 prix fixe menu. At Hamburger Mary's, it's $39 for dinner for two."
"Famous" runs through December 2 on Saturdays at 8 PM and Sundays at 7 PM.
The 11:11
1107 N. Kings Rd.
Click here for a link to a story about the history of theatre in West Hollywood.