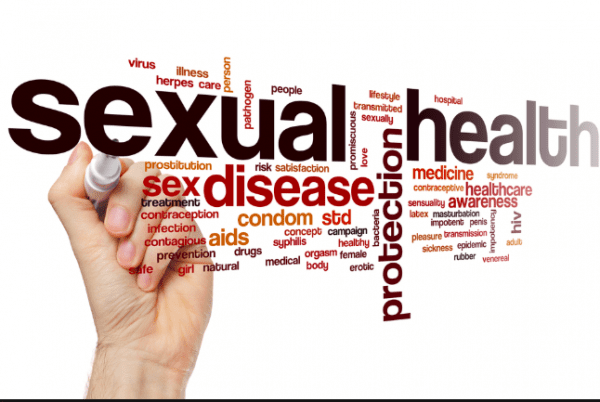 The Los Angeles LGBT Center will be reducing free access to its sexually transmitted disease testing and treatment services because of a dispute with Los Angeles County over the funding of those services.
Darrel Cummings, the Center's chief of staff, announced that a cutback in services is coming in an email on Wednesday, a copy of which was provided to WEHOville. The Center provides those services to West Hollywood residents at its Center WeHo at 8745 Santa Monica Blvd.
"It is with a great deal of regret that I inform you that within the next week, due to broken promises about appropriate funding by the County of Los Angeles, the Center will be forced to reduce access to our free sexually transmitted disease (STD) services at both McDonald/Wright facility and at Center WeHo," Cummings wrote.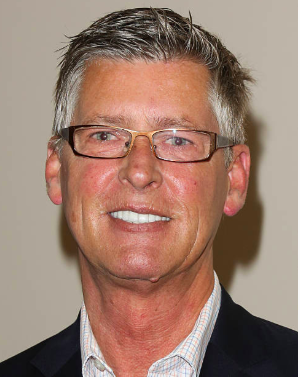 "After more than a year of conversation with the County and after repeated promises made, we now have learned that the County will not pay the costs of testing and treatment services for all the work we are doing ," Cummings said in his email message. "Last fiscal year alone, the Center was forced to redirect more than $1.1 million from other programs and services to cover the costs that the County now refuses to pay. Since then, we have continued to incur significant financial losses because we have been told that a solution would be forthcoming. It has not and it appears now that it will not."
In the email, Cummings said the Center will be organizing an effort to put pressure on Los Angeles County to restore funding of the Center's STI testing and treatment services.
Sexually transmitted infections (STIs) in Los Angeles County have been increasing rapidly. L.A. County reported over 85,500 STI cases in 2016 including approximately 59,000 cases of chlamydia, 22,300 cases of gonorrhea, over 4,000 cases of early syphilis and 37 cases of congenital syphilis (CS). From 2015 and 2016, there was a 4% increase in chlamydia cases, a 27% increase in gonorrhea cases, and a 16% increase in early syphilis cases in LA County. "A disproportionate number of STI cases occur among men who have sex with men (MSM), African American women, and transgender persons," says a Health Department report. Forty percent of West Hollywood's residents are said to be gay men.
"Our staff in the Community Health Programs have been doing an amazing job reaching those at risk for STD's, which includes HIV, for testing and treatment," Cumming said. He said that in the last fiscal year the LGBT Center "provided testing during more than 25,000 client visits. One result of this effort is that last year we diagnosed and treated 22% of all syphilis cases in L.A. County, thereby reducing the spread of this infection. Clearly, the Center is a critical partner in helping the County fulfill its mission and obligation. We are doing our part, but regrettably, the County and Department of Public Health are not."
"Their failure to fund the services we have provided and the unwillingness to fund them appropriately into the future has brought us to a very unfortunate position where the Center is forced to amend the availability of our services at a time when our community needs us the most."
"As all of you are being notified of this, so are our clients who have used these services," Cumming said in his email. "We will be letting them know of this problem and providing contact information for key County people who have the power to make this right.
"In the coming days, you will start to see media reports and related materials at Center locations about this issue as we roll out a series of advocacy and mobilization actions that will engage clients, volunteers, staff, and donors. As part of these actions, we will be mobilizing with our community partners to attend the Board of Supervisors meeting next Tuesday, Nov. 13. We will keep you posted about all these activities and how you can get involved."