West Hollywood is a truly unique city that must continue to lead on the global stage. Our vibrant sense of place has made West Hollywood an international icon of civil rights and popular culture.
What makes West Hollywood special is not its geography, but that our caring, compassion and community are equaled only by our creativity, innovation and energy.
This is why I am running for City Council.
West Hollywood has the resources to tackle our greatest challenges – homelessness, housing affordability and mental health – yet, real work remains to address these issues with the kind of creativity and innovation for which our city is known.
West Hollywood is not an island, and we cannot solve regional issues independently.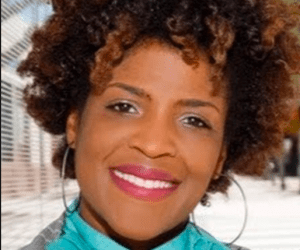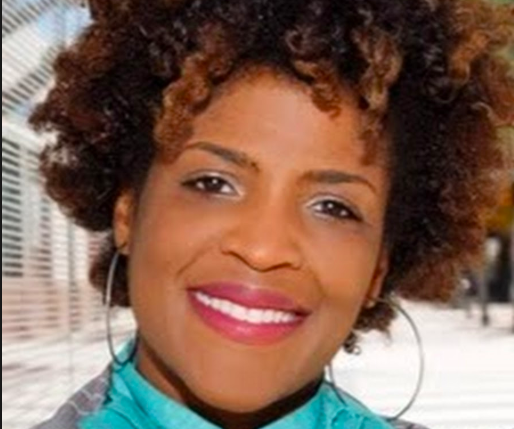 We can, however, be an example of problem-solving, thinking outside the box, and innovation that drives meaningful progress on these persistent challenges. Just as West Hollywood has led the fight for LGBTQ+ rights globally, we should bring that same focus to neighborhood issues today.
We must attack our homelessness problem with overwhelming compassion. LGBTQ+ youth, veterans and others living on our streets should not be treated as a nuisance, but as human beings with dignity, who need and deserve our help. Our city must better address this humanitarian crisis.
West Hollywood cannot build our way out of a regional housing shortage alone. We can improve housing affordability, protect rent stabilization and expedite construction of a meaningful amount of affordable housing units. West Hollywood should also plan for transit-oriented development as we work to bring Metro Rail service to our city.
We should also better address the mental health and substance abuse challenges faced by too many of our friends and neighbors. While West Hollywood is celebrated across the globe for its nightlife and entertainment, we as a community have an obligation to provide services and support to nightlife employees, patrons, residents and all those in need.
I have rented my home in West Hollywood for 23 years and served on several city advisory boards and committees. As a non-profit executive director, I work to empower LGBTQ+ entrepreneurs and small businesses every day. I regularly advocate for progressive political change at the state and local government levels and I am prepared to continue this work on the West Hollywood City Council.
West Hollywood can no longer afford to let the tribalism tearing apart the nation divide our community. Our city deserves creative leadership, informed by diverse backgrounds and professional expertise. Our city needs a strong and independent voice on the Council, now more than ever.
As your city council member, my priority will be to harness West Hollywood's caring, compassion, creativity and innovation to address these issues and lead us into the next chapter of our shared history. These are my core values and I hope you share them too. If you do, I am asking for your vote on March 5th.
Join Marquita Thomas on Thursday, Nov. 29, 2018, from 7 to 8:30 p.m. at The Abbey (692 N. Robertson Blvd.) to learn more about her campaign or visit MarquitaforWestHollywood.com for more information.