West Hollywood will host a pop-up workshop on Friday evening to collect community input for its community study.
The workshop will be held on Friday from 7 to 9 p.m. at the City Council Chambers in conjunction with the city's World AIDS Day program. The chambers are located at the West Hollywood Library, 625 N. San Vicente Blvd. The event is free and open to the public. In addition, community members are encouraged to complete the survey at www.WestHollywood2018Survey.com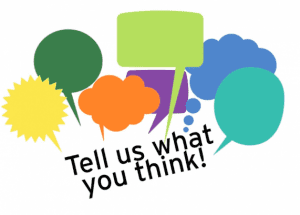 The city periodically conducts a community study to help inform the funding priorities of the city's Social Services Division. The study also helps the city to gather detailed information from community members about issues such as housing, public transportation, public safety, and overall satisfaction with the quality of life in West Hollywood. The city's last community study was completed in 2013.
The city has hosted a number of workshops in order to provide information and collect community input. The community study process offers residents and community members multiple opportunities for participation. The full community study includes a survey, stakeholder interviews, focus groups, pop-up workshops and community meetings. The final report will present an analysis and comparisons of a number of significant population groups within the city.
During its 34-year history, the city has provided millions of dollars in grants to fund programs that include services for seniors, people with HIV and AIDS, members of the LGBT community, families with children, people with disabilities, alcohol and drug use recovery programs, support programs for Russian-speaking and other immigrants, services for people who are homeless, food programs and health care services for people who are uninsured. Today, the city's Social Services Division budgets approximately $5 million annually to support programs that impact thousands of people in West Hollywood. Services are provided through contracts with local nonprofit organizations in addition to in-house programs.