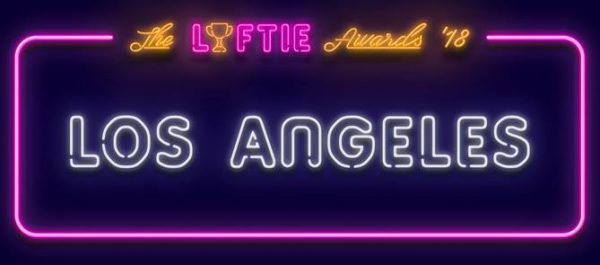 Several West Hollywood locations are winners of the fourth annual Lyftie Awards, which recognize popular destinations of Lyft passengers in 45 cities across the country.
Winners in the greater Los Angeles area are as follows:
–Most Visited Bar: The Abbey
–Most Popular Concert Venue: Hollywood Bowl
–Most Visited Restaurant for Brunch: Soho House
–Most Visited Restaurant for Late night: In-N-Out Burger (7009 Sunset Blvd.)
–Most Visited Fitness Studio/Gym: LA Fitness (1628 N. El Centro Ave.)
–Most Visited Late Night Neighborhood: West Hollywood
–Only In LA: Santa Monica Pier
"Lyft helps Angelenos experience and connect with their city in new and interesting ways. We're proud to support the LA community through convenient, affordable rides and by providing a flexible earning opportunity," said Allen Narcisse, general manager, Lyft Southern California. "The Lyfties are a way for us to recognize the places that truly make L.A. unique and to say thank you for sharing a ride with us to places like the Hollywood Bowl and Soho House."
The full list of winners in each of the 45 markets can be found online at the Lyftie Awards website.