I believe that West Hollywood voters are smart people. They can see through the smoke of donations, especially out-of-state donations.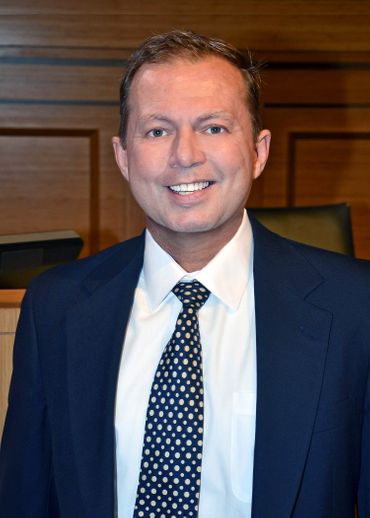 They have the intelligence to do research, consider candidates' policy history and the candidates' ideas about West Hollywood to make informed decisions about who they believe is best suited to help navigate West Hollywood into the future. They don't need to be inundated with mailers, yard signs, robo calls, etc. to tell them which candidate is the best for West Hollywood. The voters are smarter than that.
I believe that if residents take a few minutes to read the platform of each candidate and get to know him/her, they will be able to make an informed decision. No amount of money spent on a campaign will influence the intelligent voters of West Hollywood.
It is my opinion that it's not about how much money a candidates raises. It's about how  being level headed, unbiased, grounded, compassionate, empathetic, analytical and with the ability to listen twice as much as talk.
I want your trust in me, which I will earn, that I will always do the right thing for the residents of West Hollywood with no personal gain for me or anyone else.
I want to do that without the influence of donors. I don't believe in fundraisers, I believe in "friend-raisers."
As a city council member, I will not owe "favors" to ANYONE for taking campaign donations. I will never make a decision based upon a donation. I will not give preferential treatment to donors, because I won't have any donors. My votes on city council issues will be based upon the needs of the residents and the community. You come first. You matter. My vote on issues cannot be bought.
I am not suggesting that anyone who takes campaign donations will be influenced by the donors, but I will not have that cloud of suspicion hanging over me. I do believe in campaign transparency so that every donor and the amount donated be made public before the election.
The needs of the residents and the quality of life for everyone in West Hollywood are more important to me than any amount of money I could raise.
Editor's Note: WEHOville has invited all candidates in the March 5, 2019, election for City Council to submit up to three op-eds each for publication before the election. This is the second from Eric Jon Schmidt.