In an effort spearheaded by West Hollywood City Councilmember John Heilman, more than 150 openly LGBTQ elected officials from across the nation are calling on the incoming U.S. Congress to act on four key initiatives related to LGBTQ equality. A letter to Congress members was drafted after a closed-door meeting at LGBTQ Victory Institute's International Leaders Conference last week. The conference is the largest gathering of LGBTQ elected officials in the world — with more than 140 elected officials from 26 countries, as well as 400 other advocates and leaders.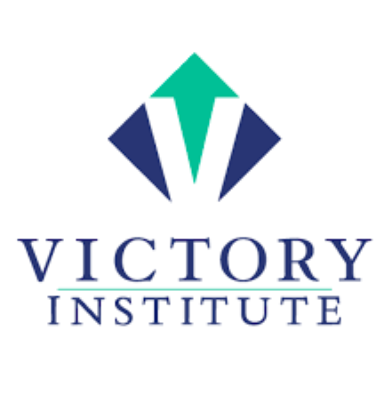 The letter, whose signers include L.A. County Assessor (and former West Hollywood City Council member) Jeffrey Prang, calls on Congress to:
— Pass The Equality Act to expand non-discrimination protections based on sexual orientation and gender identity;
— Reduce HIV/AIDS by forming an advisory commission, advocating a "Getting to Zero" goal, and taking proactive measures to address disparities in communities of color;
— Protect transgender people from anti-trans Trump administration policies and other measures; and
–Improve LGBTQ rights globally by supporting asylum claims and ensuring LGBTQ rights is a cornerstone of U.S. foreign policy.
"LGBTQ political power is growing thanks to the rainbow wave of LGBTQ people who won elected office in November — and this letter is the first sign of us wielding that new power," said Mayor Annise Parker, president & CEO of LGBTQ Victory Institute. "The current U.S. Congress failed to advance equality policies and legislation that most Americans support: non-discrimination protections, addressing the HIV/AIDS crisis, protecting trans people from abusive policies, and being a moral voice on the global stage. The next Congress can remedy these wrongs and LGBTQ elected officials are determined to add their voice and energize their constituents around these important measures. The officials who attended our conference and signed this letter won elected office because voters demanded authentic, values-driven leadership. That is what they are delivering on and we hope the new Congress delivers as well."
The letter will be delivered to members of Congress in the next session. The complete text can be found online at victoryinstitute.org/116congressletter.