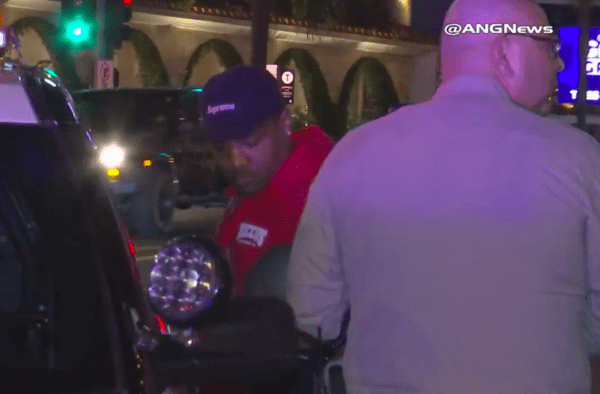 A man carrying multiple stolen credit cards tried to use one of them to pay for his high-priced New Year's Eve party bill early this morning at Saddle Ranch Bar and Grill on Sunset Boulevard.
An employee at Saddle Ranch called the West Hollywood Sheriff's Station to report the suspicious credit card. Deputies arrived just before 2 a.m. and discovered that the man, in his early 30s and a Connecticut resident, not only had multiple cards but also three different id cards, each with his photo.
The man, who has yet to be publicly identified, also had in his possession device to skim credit card information along with equipment necessary to create fake credit cards on the go, using the stolen credit card information.
West Hollywood Sheriff's Station detectives are trying to determine the number of potential victims.